Restaurant Industry Statistics- What You Need to Know
The Top Restaurant Industry Statistics
National Restaurant Association and Bureau Labor Statistics supply restaurant industry professionals with relevant data. Gaining a better understanding of the restaurant industry through industry statistics helps small business and large restaurant owners alike. The Restaurant Performance Index indicates that any number over 100 is classified as growth. As of May 2019, the Restaurant Performance Index was 101.6. Top restaurant statistics include-

Although the covid pandemic hit the restaurant industry hardest, future industry trends and growth potential are positive. Industry statistics analyze everything from third party food delivery services to social media online reviews from customers. Covid pandemic restaurant industry statistics hold a wealth of valuable data and actionable insights. In fact, the statistics restaurant owners review directly influence the service restaurants deliver customers.
Employment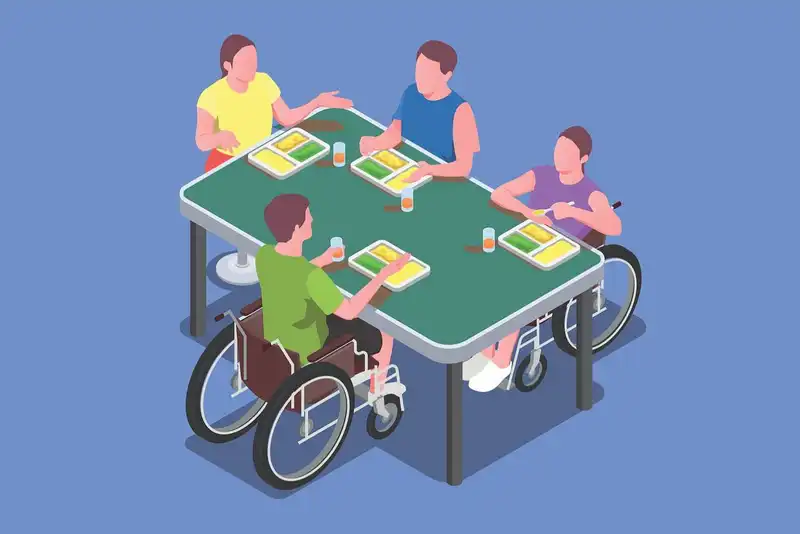 The National Restaurant Association reports 15.3 million United States restaurant industry employees. By 2029, restaurant industry jobs are predicted to reach 16.9 million. The restaurant industry is incredibly diverse and small business focal.

Unfortunately, the United States restaurant industry is notorious for its high turnover rates. In fact, labor statistics estimate the restaurant industry turnover rate at 75%. Food industry professionals know that training is not cheap. Hiring and training a new food service worker costs $2,000. The labor statistic for managers is substantially higher, estimated at $15,000.

Considering statistics restaurant association reports, restaurant operator staffing challenges are understandable. Industry statistics find over half of restaurant owners list staffing as a top challenge. 35% of restaurant operators say training staff is their top challenge. The COVID pandemic even further aggravated an already shaky industry. COVID pandemic restaurant industry data reveals that 2020 concluded with 2.5 million fewer jobs.

Before the last month of 2020, 100,000 restaurant industry establishments closed temporarily or permanently. 90% of full service restaurants reported decreased restaurant sales according to National Restaurant Association research. The COVID pandemic led to a significant 36% lost revenue average for these full service restaurants. However, there is a light at the end of the COVID pandemic tunnel. Industry statistics predict restaurant sales rising around 15% in 2021.
Economy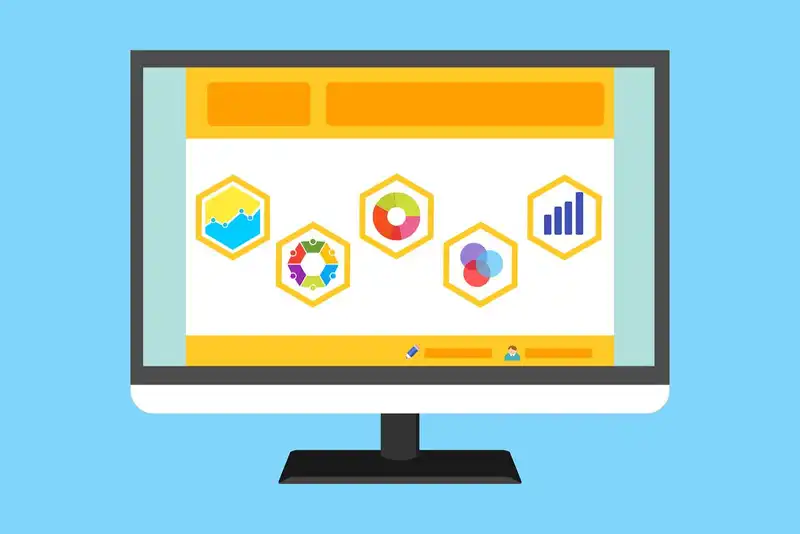 The restaurant industry is a significant component of the United States economy. In fact, future restaurant sales are forecasted to represent 4% of the United States GDP. 45% of consumers say they go out to eat more than once a week. Another 20% of consumers say they dine out once each week.

According to restaurant industry statistics from 1955, restaurant sales accounted for 25% of the family food dollar. In 2019, that same family dollar figure was 51%! Burea Labor Statistics report that consumers say 12.6% of their income is spent on food.


The COVID pandemic greatly influenced restaurant sales and the overall United States economy. A National Restaurant Association press release reported food service and restaurant sales plummeted by $240 billion in 2020. Considering 2020 restaurant sales were predicted at $899 billion, the COVID pandemic was a significant blow.
Online Presence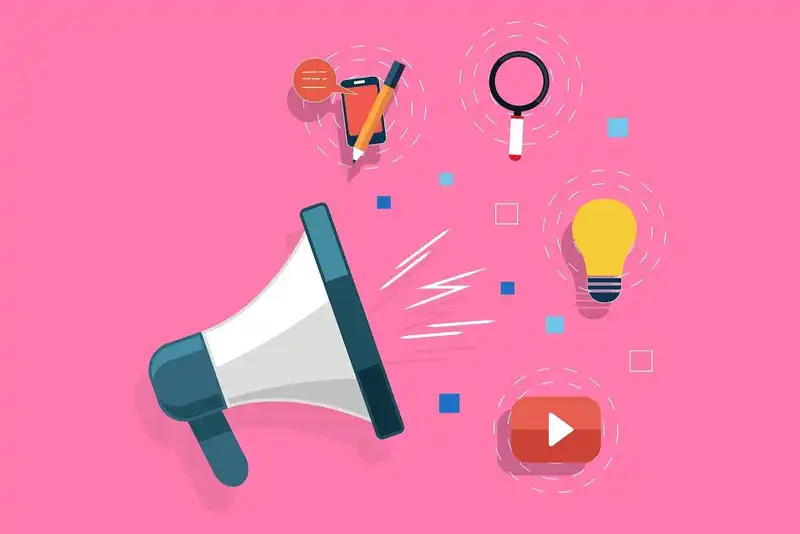 Curating an excellent online presence requires both outstanding social media and online reviews from customers. From full service fine dining storefronts to fast food joints, United States consumers say that online presence matters to them. Consumers say that both online reviews and social media profiles are top considerations for deciding to patron an establishment. The COVID pandemic demonstrated how essential online functions like online ordering and food delivery were for small business survival.

Social media is universally recognized as a top industry trends topic. The social media statistics restaurants report is very intriguing. 91% of restaurants that use social media use Facebook. The least utilized social media marketing platform is Youtube, with only 14% of restaurants engaging.

Online reviews are absolutely crucial for restaurant owners to monitor. Only 2% of food industry professionals reported not considering negative online reviews from guests. Almost a quarter of restaurants will respond directly to online reviews that are negative. 15% of restaurant owners report applying online reviews and negative guest feedback for performance reviews.
Key Takeaways for Restaurant Industry Statistics
Restaurant industry statistics hold so much valuable information for food service workers.
From restaurant sales to social media presence, industry statistics are well worth reviewing.