7 Surprising Benefits of Attendance Tracking Software
7 Beneficial Reasons to Use Attendance Tracking Software
Proper attendance tracking is absolutely essential to the efficiency of business operations. Without time tracking abilities, businesses would struggle with everything from employee attendance to employee scheduling processes.

Whereas previously companies had to track time with tools like time sheets and time card punches, now there are many technologically advanced web based solutions available to choose from. From employee self service portals to easy use cloud based mobile apps, employee time attendance tracking software offers many significant real time benefits.

As a result, both small business and large corporation owners alike are increasingly investing in software solutions for the outstanding benefits they afford. 7 noteworthy benefits of utilizing attendance tracking software include-
1. Theft Reduction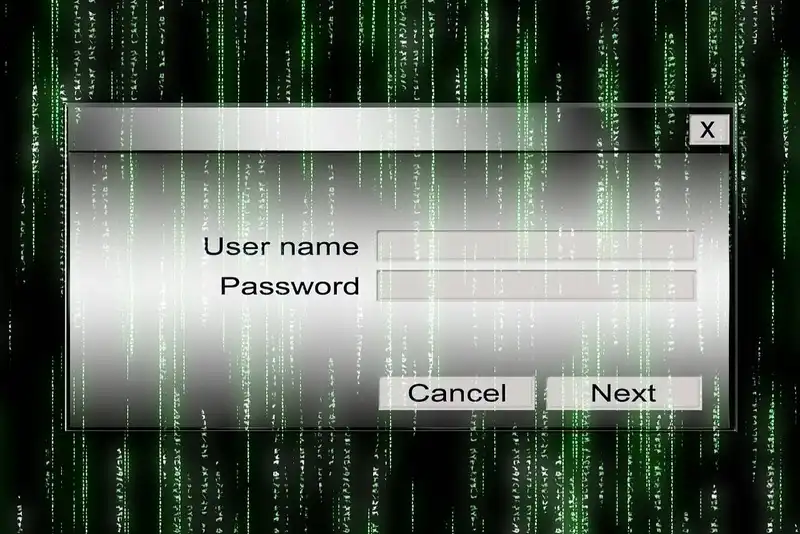 Time theft is a very serious issue for both small business and large corporation owners. The buddy punching phenomenon is a primary cause of time theft problems.

Buddy punching occurs when an employee has their coworker clock in for them. Studies show that buddy punching affects 75% of all businesses in the United States and costs an average of $373 million each year.

Additionally, employees admit to stealing an average of 4.5 hours each week from their employers. Time tracking and employee attendance software can help decrease time theft and save a business both money and time.
2. Mobility
Time tracking and employee attendance software supply the employee self service abilities to clock in and clock out using a cloud based mobile app on a mobile device. Mobile app accessibility is especially beneficial for remote workers or employees who travel frequently for work.

With just a few clicks, employers and human resources professionals can check in on employee time specifics. Some mobile apps even have tracking features built in that display an employee's real time location.
3. Environmentally Friendly
Employee attendance and time tracking software help businesses to be more environmentally conscious. All of the time sheets and time clock entries on punch cards waste a lot of paper unnecessarily.

Additionally, attendance management software helps keep office spaces less cluttered and more organized. Instead of having overflowing filing cabinets to hold employee time related material, cloud based software retains a digital record.
4. Avoiding Litigation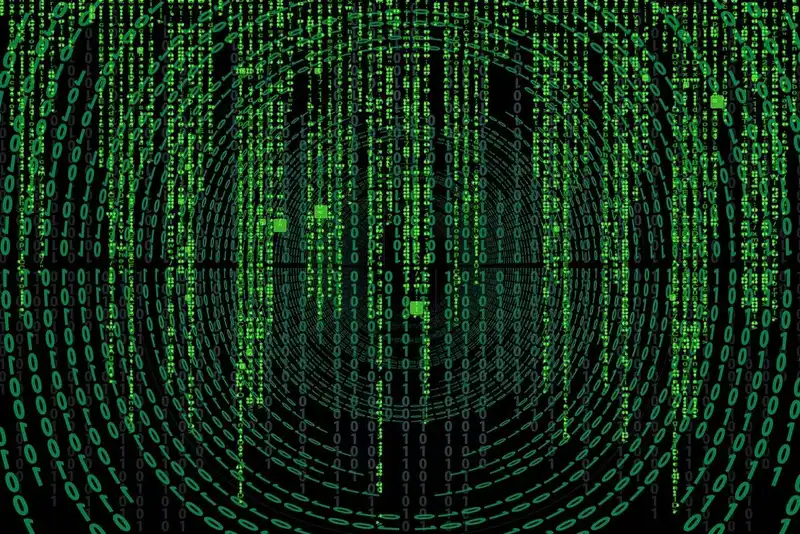 For both small business and large corporation owners, lawsuits are a very real business risk. With employee time related lawsuits filed against employers in the United States increasing 32% between 2008 and 2011, time tracking software is more necessary than ever before.

Providing easy use real time audit capabilities, employee attendance tracking software helps employers prove that labor laws were abided by. Additionally, audits can prove that employees were paid in accordance with hours worked at the business.
5. Optimized Payroll
Manual payroll processes are both time consuming and prone to human error. Contrarily, web based attendance tracking software allows employees in human resources or small business owners to streamline the entire payroll process.

Time and attendance software records when employees clock in and when employees clock out on a self service portal that is easily accessible by authorized management or human resources employees. As a result, authorized users can easily view hours worked in real time from any location with internet access.
6. Proper Privileges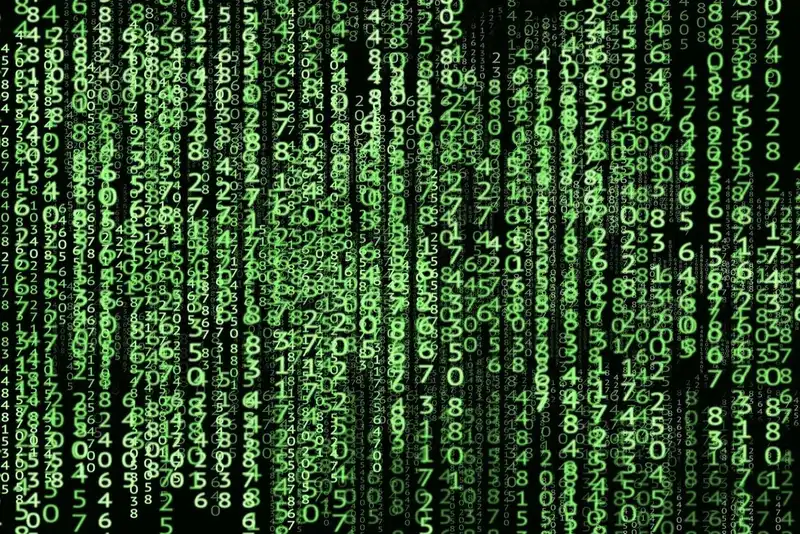 Employees in either a small business or larger corporation often need to reach a certain number of hours worked to be eligible for specific benefits. For instance, vacation time commonly begins accruing after an employee works a preestablished number of hours at the business.

With an automated attendance tracking system in place, human resources do not need to manually keep track of employee hours worked. Instead, the system can track time and alert employees when they are eligible for specific workplace privileges.

In collaboration with payroll systems, employee attendance tracking software avoid mistakes that could be very costly for either employees or the business, including tax filing errors. As a result, attendance management and data entry are largely automated, bypassing unintentional human error.
7. Employee Satisfaction
Small business owners or human resources professionals should anticipate minor employee complaints whenever a new software program is implemented. However, upon discovering employee self service portals and other capabilities offered by the attendance tracking software, workers will likely embrace and appreciate the new program.

Once employees have had time to adjust to the new change, they will likely have increases in their satisfaction levels at the workplace. Instead of having to manually track time and utilize time sheets on their desktop, employee self service portals do much of the work automatically.

Additionally, mobile app availability and cloud based access allow employees the ability to view their hours worked and available paid time off from virtually anywhere with internet access.
Key Takeaways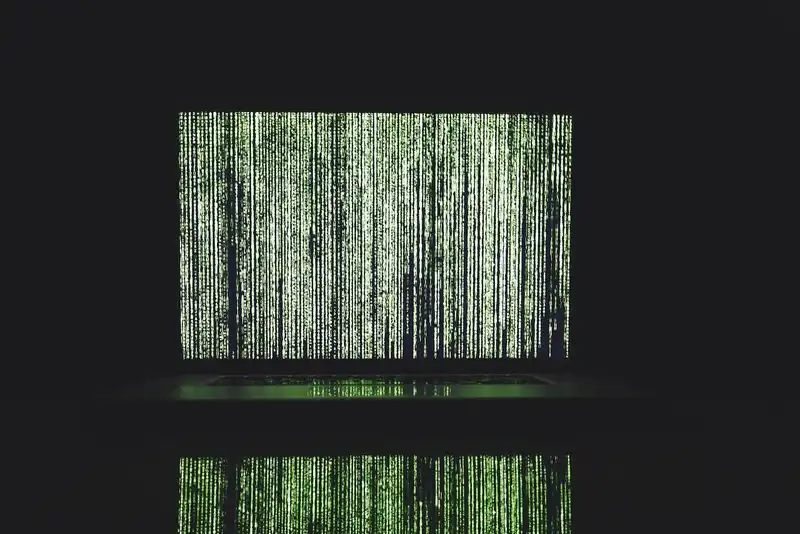 Attendance tracking software allows employees and human resources professionals the ability to manage time and track attendance more efficiently at both small businesses and large corporations.
Benefits of attendance tracking software range from theft reduction to avoidance of litigation.
Must-Read Content

Interview scheduling software

Time and attendance software