Step by Step Guide on How to Make a Schedule on Excel
How to Make a Schedule on Excel
Employee scheduling employees requires good organizational skills and a flexible attitude. For a schedule to work for everyone, managers must consider business and employee needs. Restaurant staffers are everyday people with families and personal obligations. While they need enough hours to make ends meet, they also require adequate rest to perform their jobs.

At the same time, restaurant profit margins depend on the quality of customer service and low absenteeism/turnover. Therefore, restaurant staff must be available and well-trained so management can maintain and streamline operations.

So, how can small business owners optimize work scheduling and keep employees happy? Traditional scheduling methods with pen and paper are ripe for human error and prone to bottlenecks. Software solutions are great scheduling tools, but not every diner needs them.

For managers who want to keep track of shift schedules yet refrain from scheduling apps, using Excel may be a good choice. Here is how to make a schedule in Excel that works for everyone.
1. How to Make a Schedule on Excel Enter Worker Name and Date
First, the user should open up a new Microsoft Excel spreadsheet. The vertical X-Axis represents employees, while the horizontal Y-Axis represents work days. The manager will fill in the shift or time under the Y-Axis work days.

To speed up the process, users can right click the bottom right corner of the cell with the date on it. Next, they can push down on the left mouse button and drag over any nearby cells. This will generate a normal series of dates (July 1, July 2, July 3, etc.) In doing so, the manager does not have to put in each date manually, saving a lot of time and energy.
2. How to Make a Schedule on Excel Create Shifts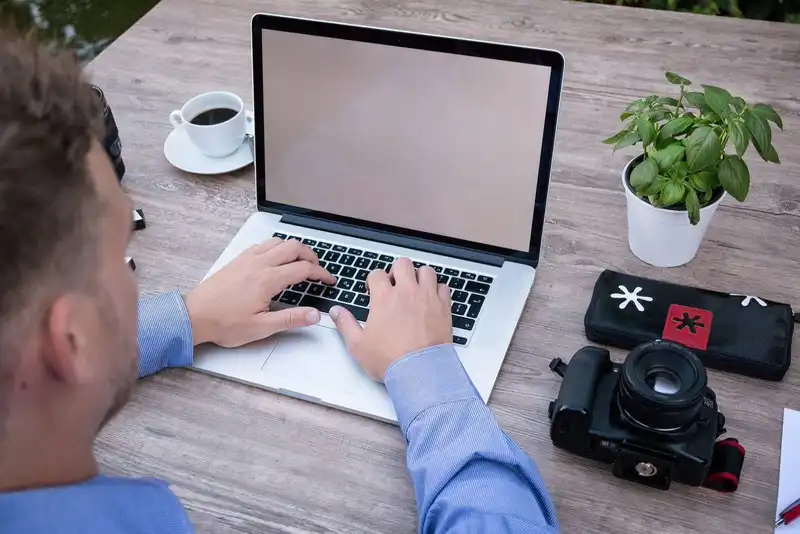 Next, the user can put in the hours the employee needs to work. This will go under the work days (Y-Axis) that corresponds with that employee's name. For example, on July 12, 2021, Jan Smith will work from 8 a.m.-12 p.m.

Underneath the row that includes the employee's name and working times, there should be an extra row to divide one employee from the next. On this blank row, the user should input the employee's role underneath the date of work. This will provide an audit trail to maintain compliance and perform labor cost analysis. It will also prepare the employee for work.

This step is even more critical if employees have different roles at the restaurant. For example, a server may also work as a hostess, depending on business needs. To prepare adequately for work, the server/hostess should know what the required role is for that particular day.
3. How to Make a Schedule on Excel Customize the Schedule
This Excel schedule is a very basic and functional template that is effective for smaller restaurants with fewer team members. However, restaurant managers may need to customize the template further, depending on business needs. For example, they may want to bold employee names, use color-coding to distinguish between team members, or change the cell size to emphasize certain rows/names.

Managers can also download free Excel templates with additional features. One option is the free Employee Schedule Template that shows a weekly shift schedule. It includes formulas to take inputted data and calculate/forecast labor costs.

Another option is the Bi-Weekly Work Schedule Template. This template allows employees to see work schedules two weeks ahead of time so they can plan ahead. Users can divide days into hourly segments and can customize the template further to alter dates or adjust times.

Another Excel Microsoft schedule template that enables further customization is the Employee Shift Schedule Template. This Excel template allows employees to view daily shifts for every worker. Each shift is broken into hourly segments, and users can assign specific tasks or areas of the restaurant. The layout of these schedule templates are easy for workers to read and intuitive for users to navigate.

There are numerous other options to choose from. Examples include the Work Rotation Schedule, 5-Day Work Schedule Template, or Monday-Saturday Weekly Work Schedule Template. Employers can perform research or use trial and error to find one that works best for them.
Key Takeaways of How to Make a Schedule on Excel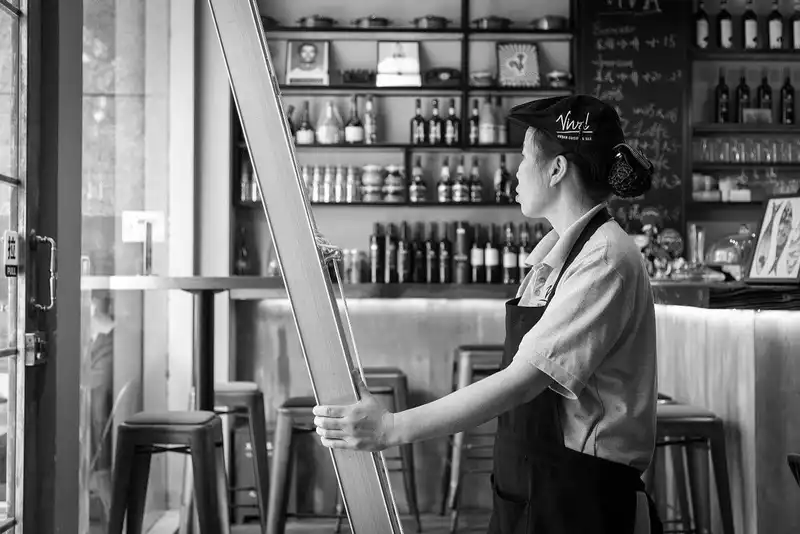 In conclusion, here are best practices for how to make a weekly schedule on Excel -


First, the user should enter the employee's name and date. The name goes in the vertical X-Axis and the date goes in the horizontal Y-Axis.
Next, the user should input the shift time underneath the date. There should be a row between each employee's name. Underneath each shift work time, the user can input the role of the employee. This is helpful if employees switch roles from day to day.
Managers can customize Excel templates, depending on business needs. They can use bold colors, color coding schemes, or other tools to separate employees and shift work.
There are other templates available that enable better customization. These include the Employee Schedule Template, the Bi-Weekly Work Schedule Template, Employee Shift Schedule Template, Work Rotation Schedules, 5-Day Work Schedule Template, or Monday-Saturday Weekly Work Schedule Template.
Must-Read Content