Top Benefits of Free Scheduling Software for Restaurants
Benefits of Free Scheduling Software
Restaurant managers have so many responsibilities and so little time to finish tasks. As a result, many supervisors do everything possible to eliminate tedious manual processes. The digital transformation has given small businesses and diners access to a variety of easy use tools that streamline operations and decrease busywork. One way to save money and time is to invest in scheduling software.

The scheduling process is complicated and time-consuming. Any small business that still uses pen and paper to create a work schedule wastes approximately 8 hours per month. With management software, supervisors can complete schedules in minutes, optimize time tracking, and eliminate errors. There are many other incentives to invest in employee scheduling software. Here are the top 6.
1. Free Scheduling Software Enables Mobile Access
When team members aren't in an office setting, they need a simple way to communicate in one place. A free scheduling system that enables mobile access is a great solution. Furthermore, hospitality workers find it much easier to use a mobile app to manage appointments and check work schedules.

With cloud-based appointment scheduling tools, users can send messages to management, input time-off requests, swap shifts, and verify calendar data. In many cases, supervisors can also integrate time tracking software with free employee scheduling software.

This allows employees to clock in, check benefits information, and still see work schedules. At the same time, managers can approve time-off requests from their phones and utilize reports to monitor absenteeism and employee performance.

Mobile access optimizes connectivity and makes it easier for restaurant employees to perform their jobs. It also saves managers a lot of time and resources.
2. Free Scheduling Software is Easy to Use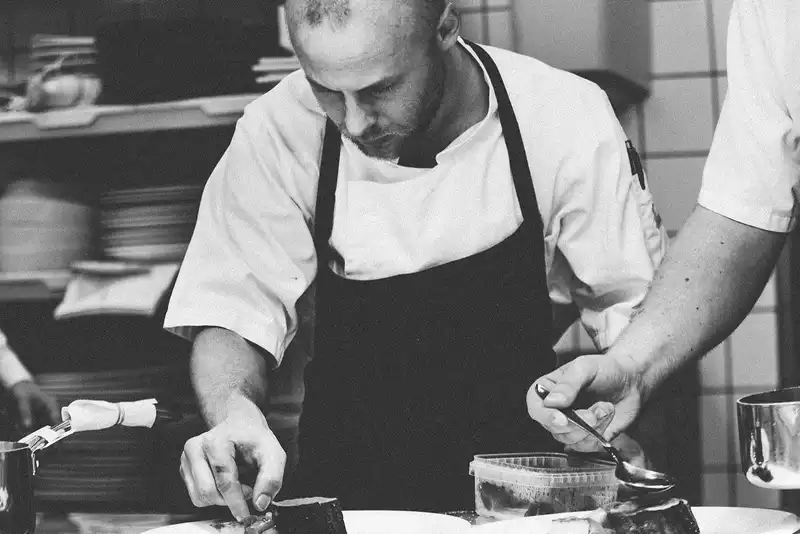 Most online booking tools are intuitive and easy to use, even for less experienced users. While it may sound simpler to use pen and paper rather than a brand-new software program, handwritten employee scheduling is complex and ripe for error. Managers have to spend valuable time planning out rotation shifts, ensure compliance, and review availability.

With online appointment scheduling tools, users can create and format schedules in minutes. There are many templates to choose from, and drag-drop features enable quick customization. Most appointment scheduling software also provides instant access to customer support, text reminders, and a self-implementation system.
3. Free Scheduling Software and Reporting Features
The best appointment scheduling solutions come with reporting and analysis features to help improve managerial decision-making. Real-time data reports provide insight into absenteeism, employee performance, and historical scheduling problems. This can help forecast future scheduling needs, minimize turnover, grow business profits, and decrease labor costs.

It can also help generate new workforce management strategies. To illustrate, rotation shift reports can help managers allocate hours more fairly to ensure everyone receives enough rest. This in turn will improve employee morale and eliminate any tension between management and restaurant staff.
4. Free Scheduling Software Enables Quick Shift Swaps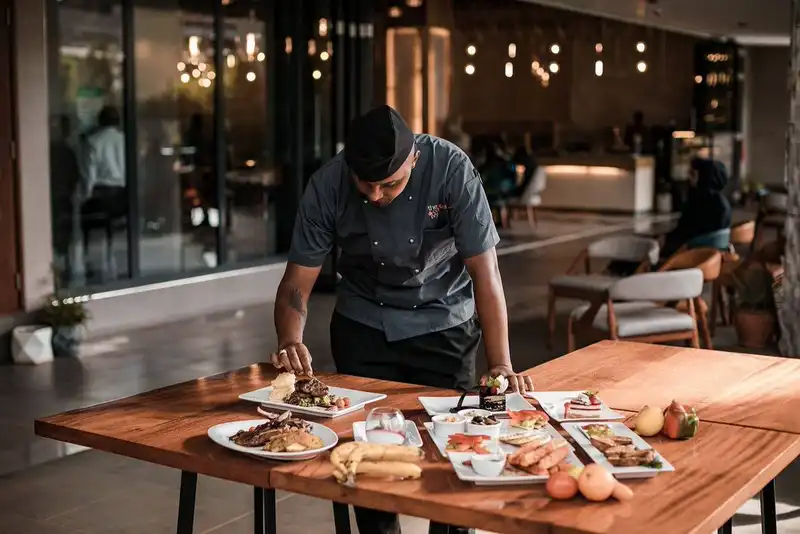 In the past, employees had to set up a short meeting with supervisors if they wanted to swap a shift. Both team members had to be present and managers needed to take time away from their responsibilities to approve the request. When there are 15 or more employees at a restaurant, manual shift swapping is not an effective process.

With an appointment scheduler, restaurant staff can input shift swap requests and send messages to management with a few clicks. Supervisors can then quickly approve or deny the request.
Management can sometimes bypass the approval step if they trust employees enough to swap shifts by themselves. This eliminates time-consuming in-person conversations or text messages and minimizes scheduling errors.
5. Free Scheduling Software Optimizes Connectivity
One of the best appointment software features is a built-in communication solution that is exclusive to the mobile app. The system stores all real-time communications in one place. Users can also access older conversations because there is an audit trail of historical data.

Because the data is strictly on the mobile app, users can keep their scheduling messages separate from other work texts. This will prevent scheduling errors, optimize connectivity, and hold everyone accountable. It also ensures managers have an easy and quick way to inform employees about any changes or new work schedules.
6. Free Scheduling Software Factors in Employee Availability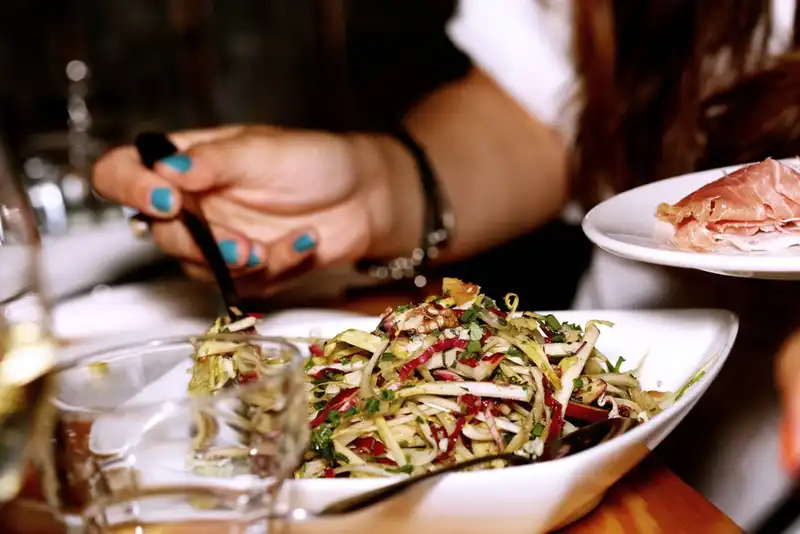 A free online booking system allows supervisors to check employee availability so they don't have to collect handwritten requests. Furthermore, employee availability is also based on whatever shift slots that workers submit, so it's easier to create new schedules. This will also decrease any back-and-forth messages that arise with availability issues.

With this feature, managers will have much more time to work on other tasks. It will also help maintain compliance because the system sends automated reminders for any overtime or unauthorized hours worked.
Key Takeaways of Free Scheduling Software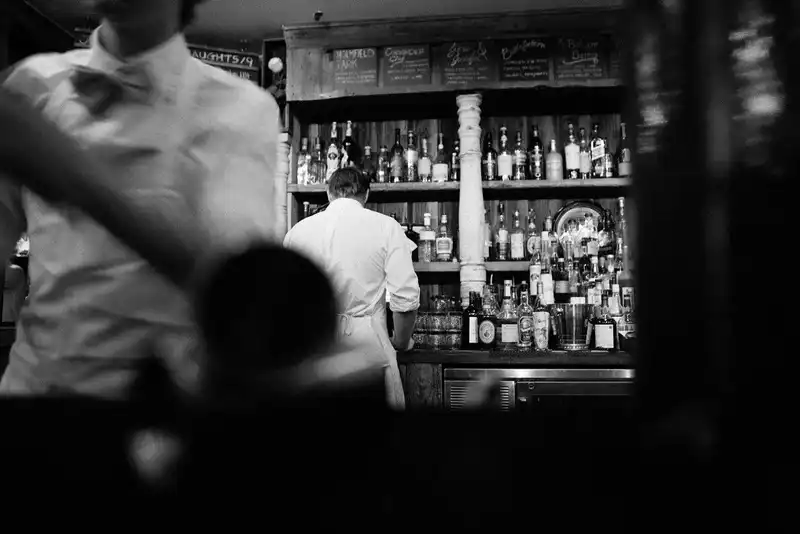 In conclusion, here are the top benefits of a free online appointment system -


Employee scheduling software provides mobile access to optimize connectivity, streamline scheduling, and minimize managerial tasks. A scheduling app is much easier and intuitive to use than a manual process; there is also less room for error.
Free scheduling software enables quick reporting to optimize decision-making. This will help business owners to problem-solve, minimize turnover, and monitor employee performance.
A scheduling tool allows employees to easily swap shifts, schedule appointments, and input requests. This eliminates paperwork, reduces back-and-forth text messages, and minimizes error.
Free appointment booking solutions optimize connectivity through a built-in messaging system that is exclusive to the app. It also factors in employee availability to help supervisors maintain compliance and minimize scheduling bottlenecks.
Must-Read Content



How to make a schedule on excel