Top Tier Tips to Building a Work Schedule Template
Tips to Make the Best Work Schedule Template
As a restaurant manager, it can seem like certain aspects of the job are never finished. After rolling silverware and counting supplies yet again, repetitive tasks become cumbersome. They take more time away from critical projects and quickly lead to burnout.

Employee scheduling is at the top of the repetitive task list. Since work schedule creation is required every 1-2 weeks, it would be nice if there was an easier and faster way to do it. So, is it possible to optimize employee shift scheduling so managers can focus on project management? Thankfully, restaurants now have access to a set of automated tools, including schedule templates. Not only are templates great for shift planning, but they are usually free.

A weekly work schedule template provides tools that help calculate labor costs and identify waste. Managers can use historical sales and labor data to monitor absenteeism and productivity. This will hold everyone accountable and ensure the right shifts are covered by the right people. As a result, customers are happier, sales increase, and managers have more time to work on other projects.

So, how can managers create the best work schedule template? Here are the top tips.
1. Find the Best Work Schedule Template
There are many free work schedule forms online to choose from. The vast majority will need to be customized to align with business needs. Managers should ensure the weekly work schedule template is compatible with any software. It's best to open up the template with Microsoft Excel spreadsheet software. Managers will only need to alter the names, dates, and times within the template so it reflects the restaurant.

It's optimal to keep the order of the names the same for each subsequent shift schedule. Otherwise, team members will have trouble finding their names and it's harder for managers to analyze historical data. It's always important to save all the work, and distribute the schedule on the same day every 1-2 weeks.
2. Build Work Schedule Template Around Best Employees
If managers build the work schedules around top performers, there will always be a certain level of expertise for others to rely on. Each shift will have one or two team members who understand the vast majority of tasks and don't need further assistance.

This gives managers more time to train new hires or have new hires work with experienced employees. It also ensures that each shift will operate smoothly so less-experienced teams can learn more about the business.
3. Get to Know Workers Before Building Work Schedule Template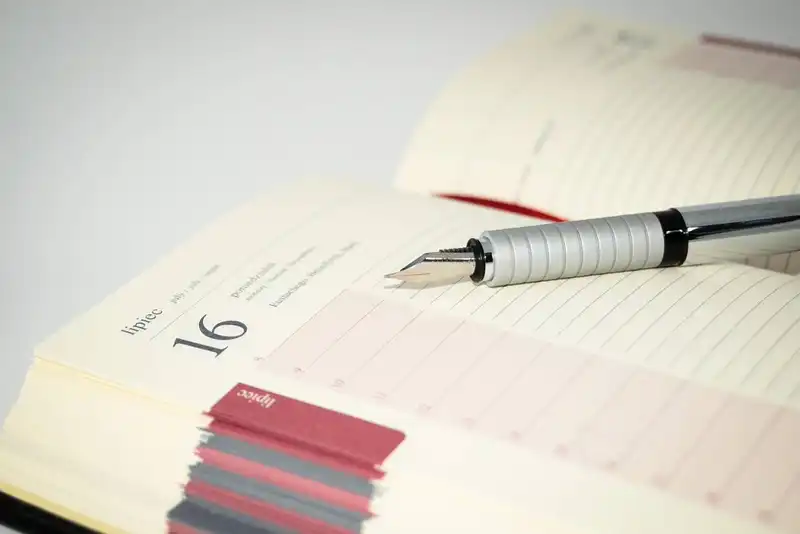 People seek employment elsewhere when their managers don't respect their obligations and work preferences. Furthermore, managers who only focus on covering shifts risk putting the wrong person on the wrong shift. This can hurt the quality of customer service and damage employee morale.

Managers should get to know their team members' preferences, availability, personalities, strengths, and weaknesses. This will also help to know exactly when employees cannot work, which prevents scheduling errors and last minute call-ins.
4. Distribute Work Schedule Template A.S.A.P.
Who wants to know their assigned hours the night before a shift? Nobody. Employees must maintain a healthy work-life balance to maintain workplace efficiency and morale. Otherwise, job satisfaction will rapidly decline and employers will struggle with high turnover rates. This is a negative chain effect that impacts customer service, sales, and work relationships.

Creating work schedule templates in advance provides plenty of time for schedule changes, updates, and shift swaps. That way, managers don't need to worry about last-minute substitutes or no-shows.
5. Give Employees Autonomy Over Work Schedule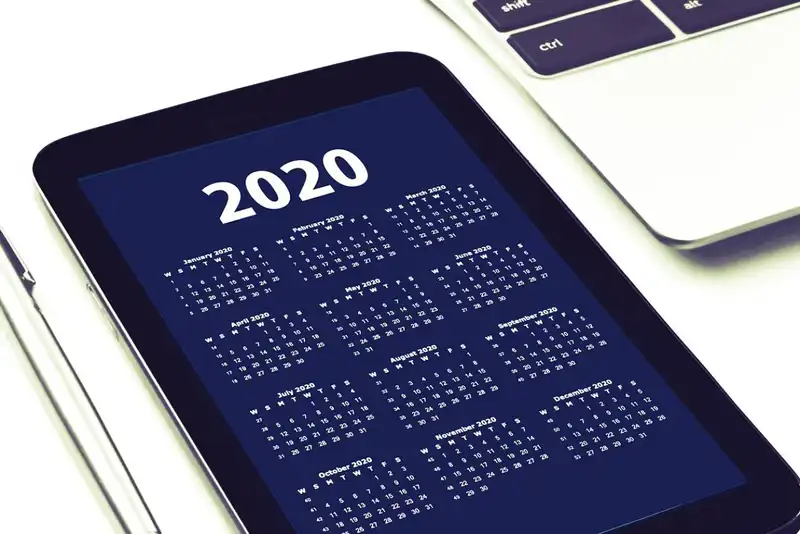 Employee engagement increases when workers have greater autonomy over their schedules. Team members can pick their shifts, swap with coworkers, and maintain control over changes.
Managers can ease into this by scheduling top-performers for a few shifts and allowing the remaining workers to pick slots around them. After 3-4 days, they can review the changes and approve them before distributing the schedule.

Tools like Microsoft Excel, an employee schedule template, or automated software make this process much easier. Employees can access the schedule from their mobile devices and all changes are immediately updated in the system.
6. Force Employees to Find Substitutes for Work Schedule
If employees cannot work a shift, they should be the ones to find a replacement. Otherwise, managers will have a lot more headaches and less time to work on other tasks. To streamline this process, restaurants should invest in automated tools that optimize team communication.

Because it's so easy to communicate through these apps, employees have no excuse but to find a replacement. Managers should also establish a set of procedures and policies for finding a substitute. They should always approve each substitute to ensure the person picked is qualified for that particular shift.
Key Takeaways of Work Schedule Template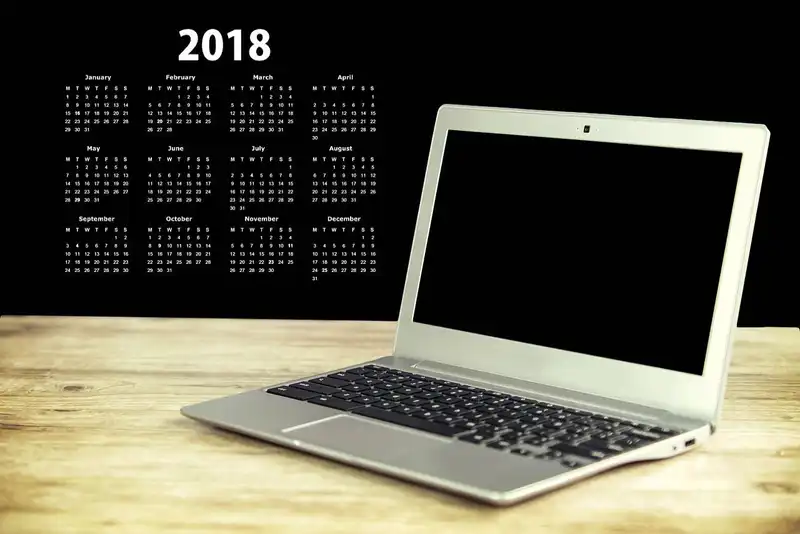 In conclusion, here are best practices to build a work schedule template -


Managers should first find the best work schedule template. They should build shifts around top-performers to maximize efficiency and ensure there is enough expertise for others to rely on.
The manager should know all about their team, including data such as availability, preferences, personalities, and qualifications. They should try to honor these requests as much as possible. Furthermore, it's critical to distribute the weekly schedule template as quickly as possible. This provides ample room for adjustments and updates.
Managers should allow workers to schedule themselves. This will help to save time and improve employee morale.
Workers should be responsible for finding substitutes for the weekly schedule. Managers need to create reasonable policies to guide the process and maintain accountability.