Beginner's Guide to Performance Management Systems
What are Performance Management Systems?
Performance management is a key component of a growing and thriving business. These practices ensure the workforce is connected with a common goal and that all employees are engaged with their responsibilities. While many organizations will only use employee appraisals for performance management, more and more companies are using specialized systems and processes.

Performance management systems are practices that employers can use to track and measure employee output in real-time. With these solutions, companies can save time and ensure fair and consistent evaluations. A robust and good performance management system will have other benefits such as the following factors.


Ongoing performance management

Seamless 360-degree performance reviews

Highlight requirements for training

Plan for development and new organizational goals

Gain insight into team members' performance

Ensure accuracy

Boost employee retention
6 Key Elements of Effective Performance Management Systems
Performance management systems will vary from company to company, depending on their needs. However, there are various foundational elements that all processes should have. The following are 6 top features and best practices managers should incorporate into their performance management system.
Online employee scheduling software that makes shift planning effortless.
Start your free trial now. No credit card required.
1. Fairness and Accuracy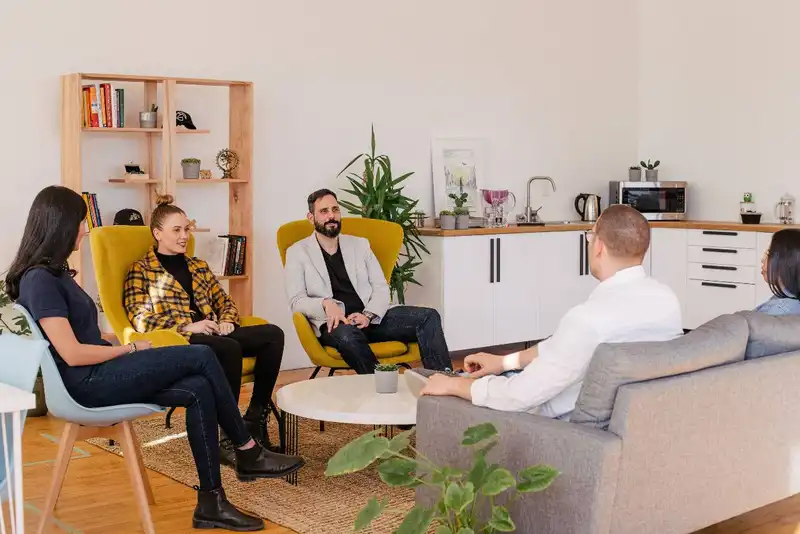 Since managers do not always work directly with employees, they may not be able to fully judge their performance comprehensively. Therefore, to ensure fairness and accuracy, the performance management system should incorporate more than one perspective. For example, employers can have all team members review one another on their skills and capabilities. Also known as 360-degree feedback, this form of review is usually conducted anonymously to promote honesty.
2. Efficiency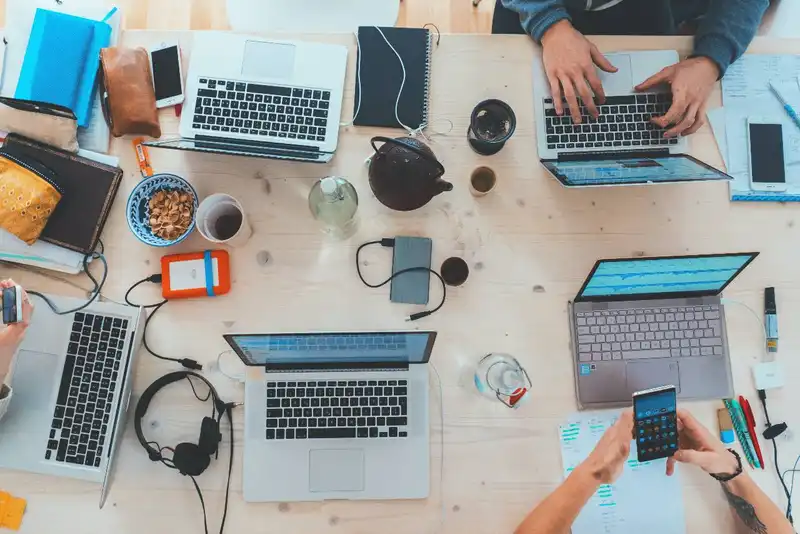 A performance management system is efficient when it drives improvements and positive change. The system should not be perceived as a series of steps that employers need to complete. Instead, it is an ongoing process of enhancements and productivity. It is important that managers are proactive in making sure that performance feedback is internalized and improving success.

One way to ensure efficiency is by regularly checking in with employees. This is helpful especially after conducting face-to-face evaluations. Doing so enables employers to quickly correct actions and reward star employees.
3. Communication of Goals
It is critical that employee performance aligns with the organization's goals and overall mission. The performance management system should include a process in which employers communicate strategic objectives and planned initiatives. It is also helpful to outline steps and skills that employees need to carry out to achieve these expectations.
4. Rewards Program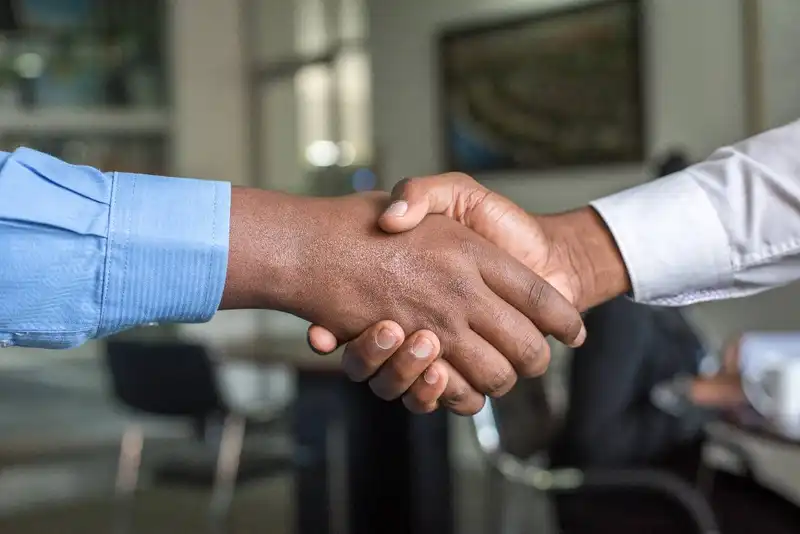 Incentivizing employees with salary raises and promotions is a great way to improve performance. Generally, business experts say that compensation discussions should take place one time a year. Employers will oftentimes assess performance reviews to decide which top employee is eligible for an increase in compensation.
5. Multiple Data Sources
Performance management systems should be equipped with more than one data source. This can entail multiple ratings from employees in a business team. Employers can also assess various metrics, regarding attendance rates, productivity levels, and output capacity. Having diverse data sources will ensure evaluations are accurate and will reduce the potential for bias. It also boosts the credibility of performance assessments.
6. Training or Coaching Programs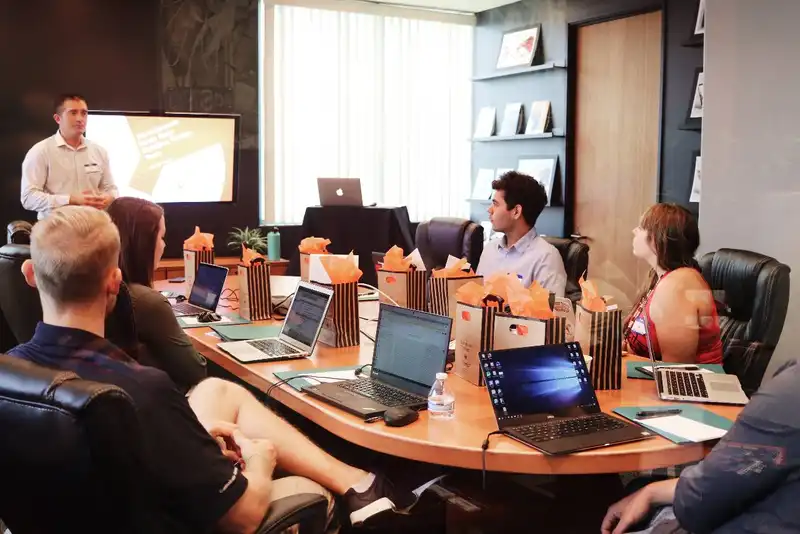 Having procedures for coaching employees is a common element of performance management. Oftentimes, employees may need to undergo additional training programs to improve their work ethic. Therefore, employers will have check ins, meetings, or one-on-one conversations with their staffers on how they can improve their professional development.
Key Takeaways for Performance Management Systems
Performance management systems are tools and processes that employers use to monitor and measure their employees' output and work ethic.

A robust performance management system can offer many benefits such as fairness, consistency, and goal strategizing.

Organizations will have differing performance management systems, depending on their needs and employees.

Some common elements in most performance management systems include efficiency, goal communication, and multiple data source collection.