6 Quick Tips for How to Write Employee Performance Reviews
Importance of Knowing How to Write Employee Performance Reviews
Employee reviews are formal appraisals about a staff member's performance. These evaluations highlight employees' strengths, weaknesses, and new goals. With this, staff members can be empowered to expand their skills and develop professionally. It also helps them identify growth opportunities within the company that they can acquire.

Writing strong and effective reviews are also important on an employer's end as well. Typically, these reviews require managers to have discussions with their staff members so they can learn more about their daily operations. Companies will usually conduct performance evaluations each week, month, quarter, or year. This gives employers a chance to communicate expectations and standards for their business teams. They can also act quickly to correct issues, reward top staffers, and boost engagement.
6 Top Tips for How to Write Employee Performance Review
Generally, when writing employee performance reviews, managers should be comprehensive. This entails assessing skills, such as communication, collaboration, and problem-solving. The review can also touch base on the quality of an employee's output, their reliability, and attendance rates. To ensure the evaluations are effective, managers can use the following best practices.
Schedule My Free Demo
I want to learn how the leading companies are increasing sales and controlling costs.
1. Provide Consistent Feedback
Organizations should have regular review periods throughout the year or annually. This way, employees can expect to receive feedback regarding their performance and will not be caught off-guard. Business experts also suggest giving informal feedback regularly outside of the review periods to set expectations.

It is important that when providing notes on employee performances, managers have thoroughly assessed their past work. Doing so will ensure employees see that their time and output are valued and that employers are paying attention. It also helps employees reflect on their productivity and effectively internalize feedback.
2. Honesty is the Best Policy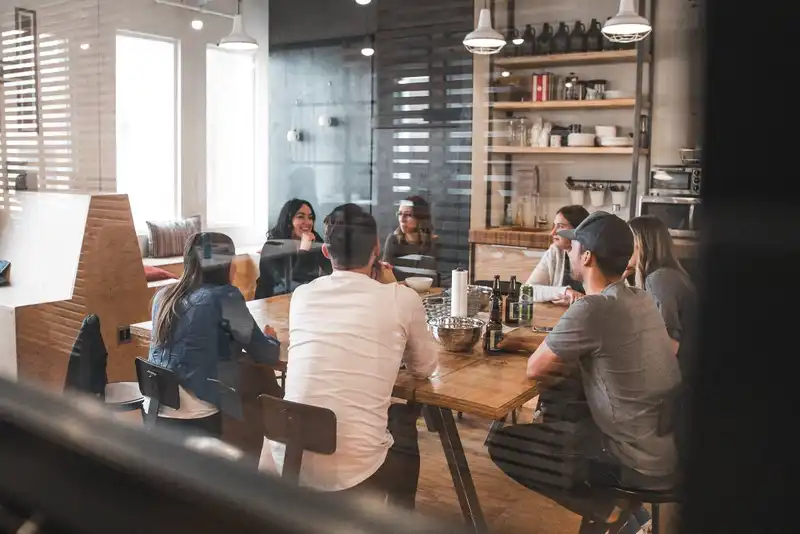 It is important that managers are honest throughout the evaluation. Providing valid constructive criticism will allow the company and the employee to move forward. Employers, however, should not be impolite when giving feedback regarding employees' weaknesses and needs for improvement. By approaching staff members respectfully, they will be more likely to receive critiques effectively.
3. Conduct Reviews in Person
While writing reviews is critical for documentation, employers should conduct evaluations in person. Scheduling a face-to-face meeting with employees will provide room for discussion, especially if employees have comments they want to share. In-person employee appraisals will also prevent miscommunication. Before conducting these meetings, managers should compile notes or talking points to ensure the discussion is productive.
4. Have Concrete Examples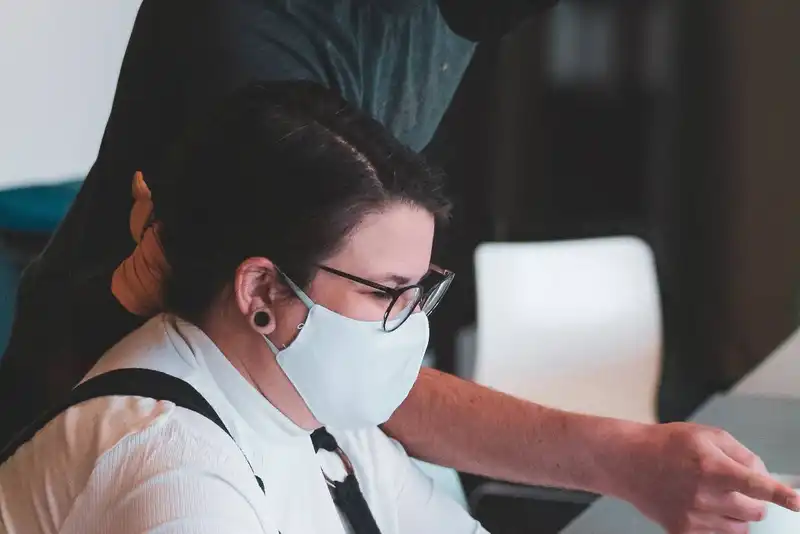 Managers should have concrete examples of ways employees can improve or what they have accomplished in the past review period. These examples will be great reference points during the discussion and will bring clarity to feedback. It also ensures that the evaluation is credible and is based on real-life occurrences.
5. Conclude with Positive Remarks
After the evaluation, managers should conclude with a positive note. For example, they can reiterate or highlight an employees' skillsets and achievements. Employers can also express their gratitude and appreciation for the employee and their work. Most evaluations will end with the establishment of new goals. By setting future objectives for the next review period, employees will get a sense of direction and will be more motivated.
6. Use Words Meaningfully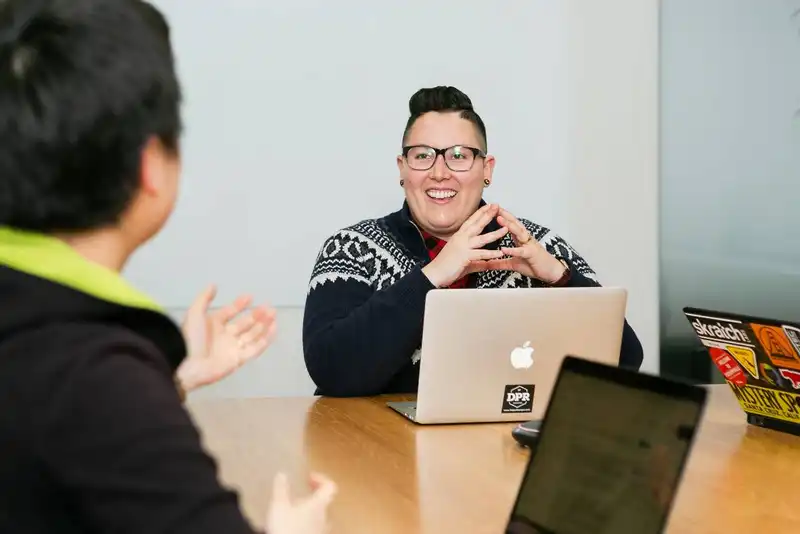 In order for evaluations to stick to employees, management must use meaningful words. Action-oriented phrases are also helpful in describing an employees' capabilities and work ethic. Some words that are proven effective for appraisals include achievement, communication, and creativity. Employers should also tell employees if they are improving and how their management abilities impact the team.
Key Takeaways for How to Write Employee Performance Reviews
Employee reviews, also known as performance appraisals, are evaluations of an employees' work ethic, productivity, and behavior.

Understanding how to write employee reviews will allow for improvements and a seamless operation.

Performance evaluations are important to both employers and employees.

Some ways to write an effective review include being honest, conducting reviews face-to-face, and using meaningful expressions.