Making a Schedule Template That Works
Introduction to Schedule Template
Managers of businesses or restaurants have a myriad of repetitive tasks they need to complete throughout the week. This includes scheduling employees, which is the practice of assigning shifts to full-time and part-time team members. Additionally, this process never seems to be quite finished. From time-off requests and sick days to availability changes and unexpected events, managers end up having to make frequent adjustments.

However, with new technology, management can streamline their scheduling process. New gadgets, such as online spreadsheets, allow businesses to create a weekly schedule template. These documents will generally have pre-determined shift times and formats. Therefore, managers just need to input names and send out schedules.
Tips to Making the Best Schedule Template
Employee schedule templates provide businesses of all sizes with many advantages. Not only does it save managers time, but it simplifies procedures as well. Templates' easy scheduling capabilities also enable employees to have their work schedules quickly. In turn, they can prepare for their shifts, plan their personal time accordingly, or ask for time-off in advance. Some tips on how to make a thorough template include the following.
1. Accommodate to Employees' Time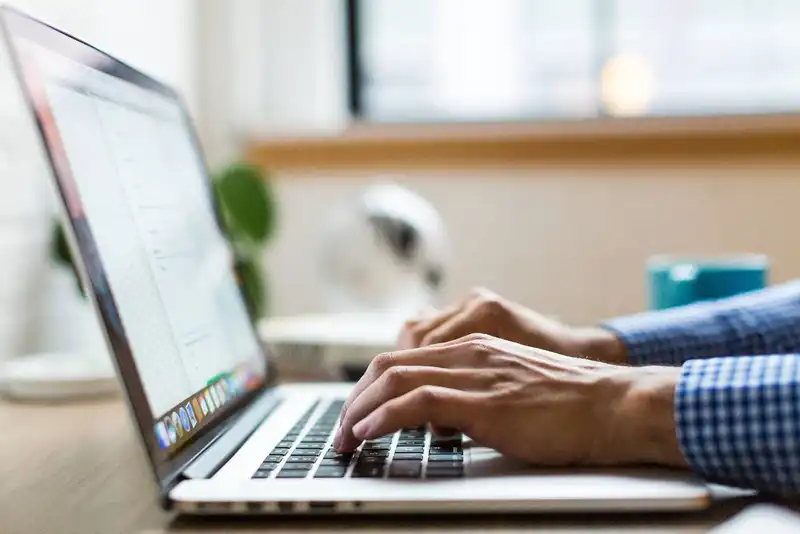 When creating an employee schedule template, managers need to consider the team members' preferences and time-off requests as much as possible. It is important that business owners value employees' time and work-life balance. Doing so will foster a positive company culture and will boost employee engagement. If businesses fail to do this, employees will feel unsatisfied and will be more likely to find another job that fits their schedule.

One way to ensure companies accommodate employees is by having an availability chart. Managers can send these to staffers via email or text, so they can input days and times they are available to work. It is recommended to use a cloud-based document so that edits can be made in real time.
2. Create Schedules Based on the Best Employees
When building a schedule, each shift needs to have a top-performing and reliable employee. This person may possess traits, such as organization and leadership. They may also work well during time-sensitive situations. This best practice allows supervisors to trust that the shift will run smoothly and productively.
3. Learn About the Team
Everyone has their weaknesses, as well as strengths. It is key that schedule makers understand who their employees are and what they do best. These insights will guide the scheduling process and guarantee that the right person is on the right shift.
4. Send Schedules as Soon as Possible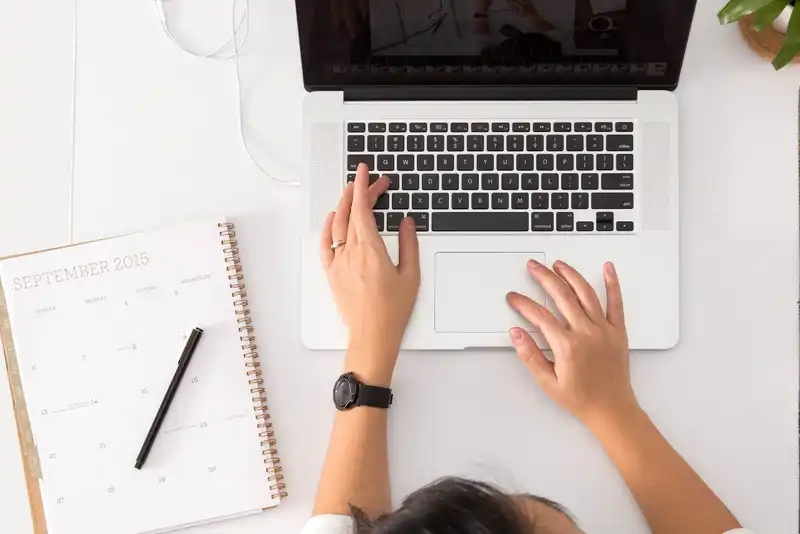 Distributing schedules to employees in advance will promote work-life balance and reduce last-minute changes. Employees' job satisfaction increases when they receive schedules quickly because they can plan their personal time accordingly. It also minimizes the stress of finding coverage.
5. Have a Do-It-Yourself (DIY) Schedule System
Depending on the business structure, a DIY schedule system can simplify scheduling and enhance morale. Managers can designate an experienced shift lead for each time frame and have other employees schedule themselves. Afterward, they can review the schedule to ensure every shift is assigned and publish it.
6. Make Employees Find Coverage
Finding a substitute for a shift can be difficult and time-consuming for managers, considering they have other responsibilities. Instead, this task can be designated for employees who need to drop a shift or shift swap. It is important that all team members have an open channel for communication. This may entail a communication app within a scheduling system or text messaging.
7. Implement Scheduling Software
Many businesses will often use Microsoft Excel or Google Sheets to create their schedule templates. However, there are new technology tools that are made to streamline company processes, such as scheduling. The best employee scheduling software has features such as auto-scheduling, custom templates, and team messaging. Not only is shift planning simplified, but businesses can also optimize their entire workforce management.
8. Create a Back Up Plan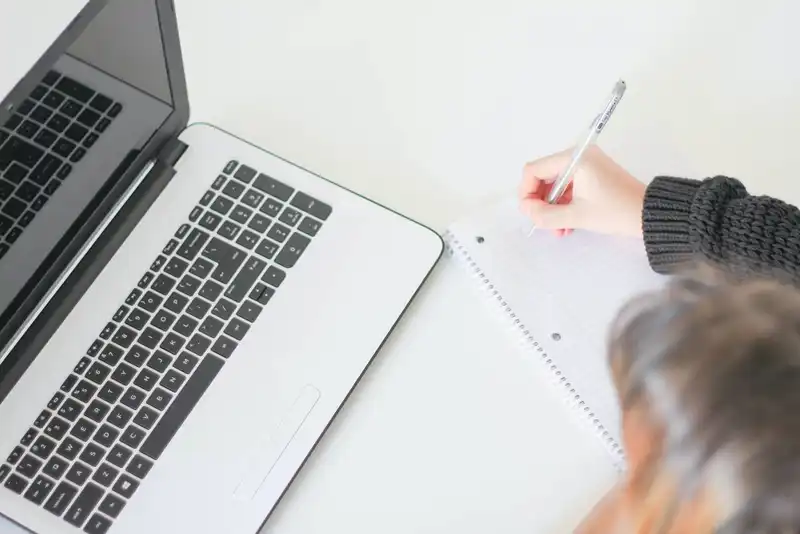 Occasionally, original schedules may not work out and employees may experience emergencies. Having a backup plan for schedules is great for these situations. This could entail an On-Call list that has staff members who can come in during specified times. If possible, the business can compile names and contacts of former employees who agreed to come in from time to time to help out.
9. Communication is Key
Just like everything else, communication is vital. A company should have a team-wide communication system where individuals can easily reach one another. This includes text messaging, emailing, phone calls, or in-app instant chats. Utilizing these tools will ensure staff members have the latest schedule updates and access to information.
Conclusion to Schedule Template
Scheduling employees can take up a lot of time for managers. But with a schedule template, they can streamline the process.
A schedule template will have all the formatting and shift days and times pre-determined so that managers do not have to create new calendars every time.
Some key practices for making a schedule template include compiling employee availability and enforcing communication.
These templates are often made on Excel or Google Sheets, but companies can further optimize their workforce management with employee scheduling software.