Expert Tips to Creating a Weekly Timesheet Template
Tips to Making the Best Weekly Timesheet Template
There are many different timesheet template options available for business professionals. For example, some businesses use a daily timesheet while others may prefer bi weekly timesheets. Alternatively, a monthly timesheet or weekly timesheet may be preferred by a business.

Whether using a weekly timesheet or a monthly timesheet there are helpful tips available. Components ranging from sick leave to lunch breaks are all crucial for businesses to keep track of and correctly account for. Further, employee hours may have different pay period dates or overtime pay protocols.

Thankfully, a timesheet template is designed for easy use and can help businesses keep track of multiple employees simultaneously. However, it is imperative that businesses understand how to use a timesheet template properly. Without proper utilization, timesheet templates are rendered ineffective. Tips for making the best weekly timesheet template possible include-
1. Template Selection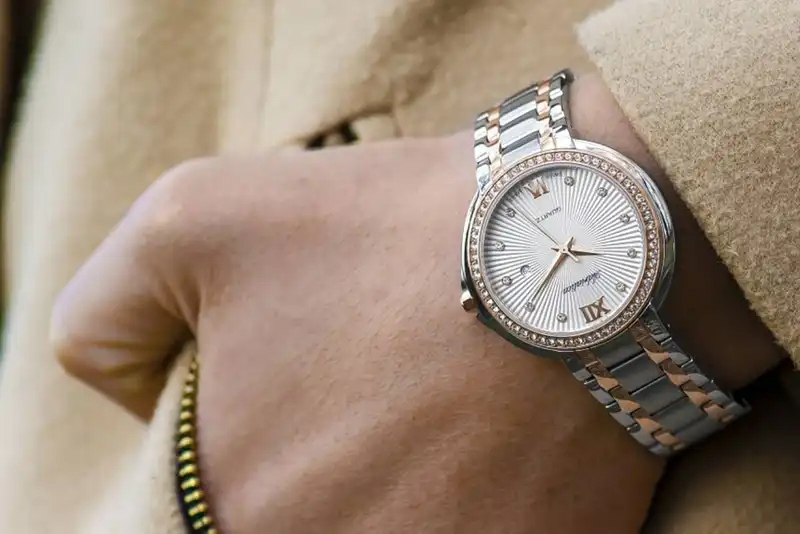 There are different weekly timesheet template options available for businesses to choose from. Businesses should make sure to pick a weekly timesheet template that best accommodates organizational needs. Factors ranging from time card or time clock utilization to project time tracking needs should be considered during this step.

A timesheet template is meant to supply easy use and accessibility for businesses and their employees. However, easy use and accessibility are both biased dependent on business and employee needs. For example, a timesheet template best suited for one business may not be the best option for another business. Factors to consider include any overtime hours limitations and real time compatibility with other employee time tools. A time card or time clock already in use should work well with the timesheet template selected.

Employee perspective is critical to consider during this step. Management can consider what it would look like to use timesheet templates as an employee. Taking an employee perspective includes considering everything from sick leave requests to the ability to clock times in and out. Whichever timesheet template is ultimately selected should be applied across employees and departments to maximize organization and efficiency.
2. Protocol Establishment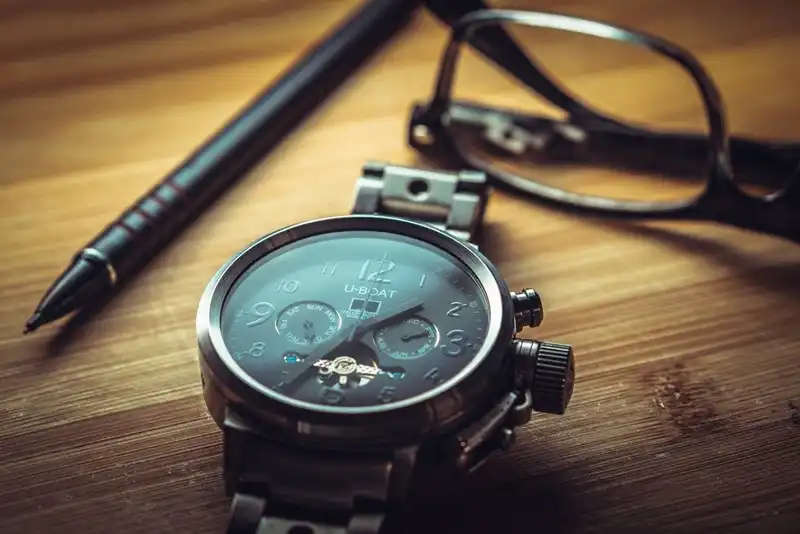 Employee time protocol is important to establish regarding timesheet completion and distribution. Employees may be required to fill out the weekly timesheet with updated work hours each day. Work hours annotated should include lunch breaks and when a team member clocks times in and out for the day. Other businesses may prefer bi weekly or weekly timesheet updates. Establishing a protocol for employee timesheet updates helps make it easier to keep track of multiple employees simultaneously.

Employee time protocol regarding timesheet template distribution is crucial for management to consider. There are various questions that can help with timesheet template distribution decisions. Will employees need to download an Excel PDF version of the work schedule or will it be posted in the office? Will an Excel timesheet or Google Sheet link be sent to employees? How can employees be alerted in real time about employee hours changed?

There are a couple of different ways that management may choose to use timesheet templates. Will employees fill schedules or will management compose the entire work schedule from start to finish? Then there is employee time protocol regarding everything from lunch breaks to overtime pay procedures. How should employees request sick leave or lunch breaks extended? Do overtime hours necessitate prior approval? Asking these questions before a paid or free timesheet is implemented can avoid many common time tracking stressors.
3. Accuracy Confirmation
Any weekly timesheet is useless if it is not accurate. From the very start of weekly timesheet implementation, staff should be encouraged to double check their timesheet entries for accuracy. Both a time clock or time card may be referenced for workers to verify entries.

Catching employee time errors early on will save time on fixing blunders down the line. Employees may check daily timesheet entries or bi weekly depending on timesheet protocol. Management can remind employees that their total hours paid for is dependent on weekly timesheet accuracy. For staff with benefits, employee hours worked in a pay period can even impact benefits administration. With proper double checking, management is less stressed trying to keep track of multiple employees simultaneously.
4. Consistency Maintenance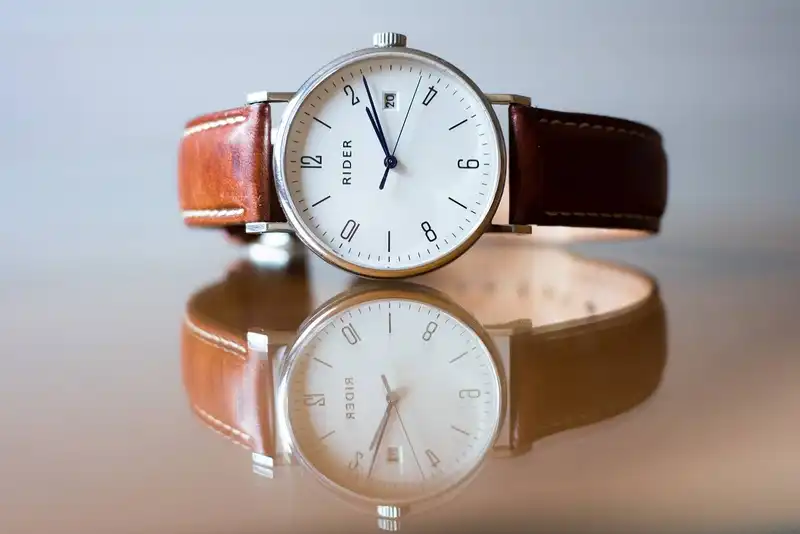 Consistency is valuable in the business world and in the world in general. Weekly timesheet template inconsistencies can affect everything from regular hours to overtime hours logged. Consistency within a weekly timesheet helps management make sure employee time is both regulated and transparent.

Timesheet template format consistency is crucial for any organization. Employees must make sure to keep weekly timesheet dates and times uniform in format. For example, if staff clocks times in at 9-00 a.m. they may record it as 9, 9-00, or 9-00 a.m. Regardless of which format is selected, it should be applied from when staff clocks times in or out to lunch breaks recorded.
Key Takeaways for Weekly Timesheet Template
A weekly timesheet template can help management keep track of multiple employees simultaneously.
There are various tips available for optimal weekly timesheet template utilization.