Tips on How to Create a Restaurant Schedule
How to Create a Restaurant Schedule
Effective restaurant employee scheduling will streamline operations and improve employee morale. It ensures the right people are on hand at the right time to meet customer needs. This will increase profits, decrease labor costs, and reduce the turnover rate.

Restaurant scheduling is a complex job that requires a good scheduling template, respect for restaurant staff preferences, and an in-depth knowledge of compliance requirements. Furthermore, a new schedule should be available ahead of time in case team members need to make a shift swap or input a time-off request. Because restaurant managers have so many hats to wear, scheduling is usually a chore.

Thankfully, with the right tools and methods, managers can streamline scheduling and minimize errors. To create good employee schedules, management needs a set of best practices.
1. Establish Shifts and a Schedule to Post Restaurant Schedule
Restaurant managers need to establish shifts for employee work. This part of the shift scheduling process will vary, depending on the industry. Businesses utilize rotating shifts, split shift schedules, fixed shifts, and more. Managers should choose the shift schedule that works best for team members and the restaurant.

Restaurant managers should try to post the work schedule on the same day and time each week. This will ensure all staff members are accountable for their work hours. It will also provide ample time for any time off requests or last-minute updates.
2. Create a Restaurant Schedule Template
Restaurant managers may utilize scheduling software to create a schedule template. Or, they can download several free templates online if they use more traditional methods. A schedule template enables management to easily create a schedule at any time, for any purpose. It will also save time and make sure schedules are more accurate.
3. Consider Employee Needs and Strengths for Restaurant Schedule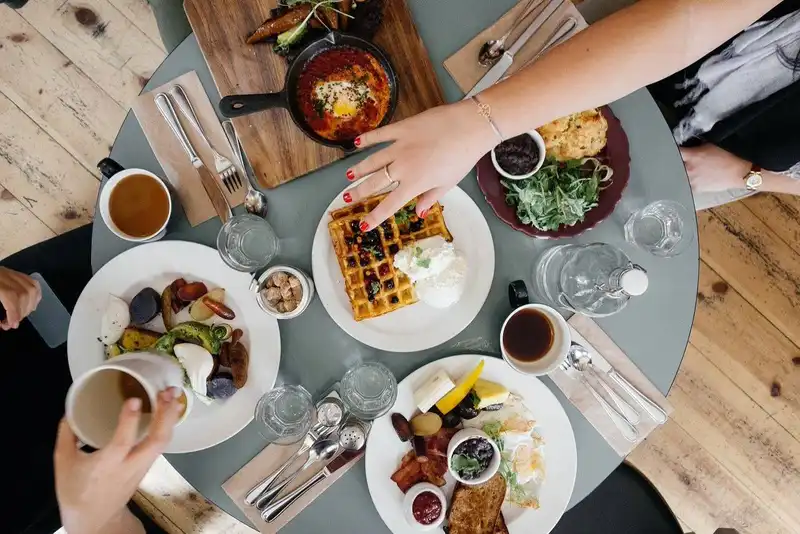 Teenage employees can only work a certain number of hours per week to prevent non-compliance. Other restaurant staff members will have limited availability or need to input various time-off requests. Managers who don't respect employee needs will have very unhappy employees. It will also increase absenteeism, which impacts the quality of customer service.

Effective managers schedule high-performing team members during peak hours, and less experienced ones during non-peak hours. They may also pair new hires or those who need more help with experienced workers. This will streamline operations and improve the quality of service, which increases sales and minimizes customer complaints.
4. Make Sure to Optimize Each Restaurant Schedule
To optimize scheduling, management should vary schedules to ensure all team members make good money. It's not fair to put a favorite employee on the same Saturday night shift each week unless there is nobody else available.

Management should schedule busy shifts first to make sure all high-performing restaurant staff is on-hand when required. This will also decrease the amount of work to place these individuals in those slots. Also, effective supervisors don't schedule a team member for a late-night shift, and then an early shift the next day. This will hurt morale and increase absenteeism, which hurts customer service.

Supervisors should honor as many time-off requests as possible. If an accommodation isn't possible, the team member should be made aware of it in advance. Management should make sure that time-off request policies are clearly outlined in HR documents.
5. Make Sure Restaurant Schedule is Easy to Access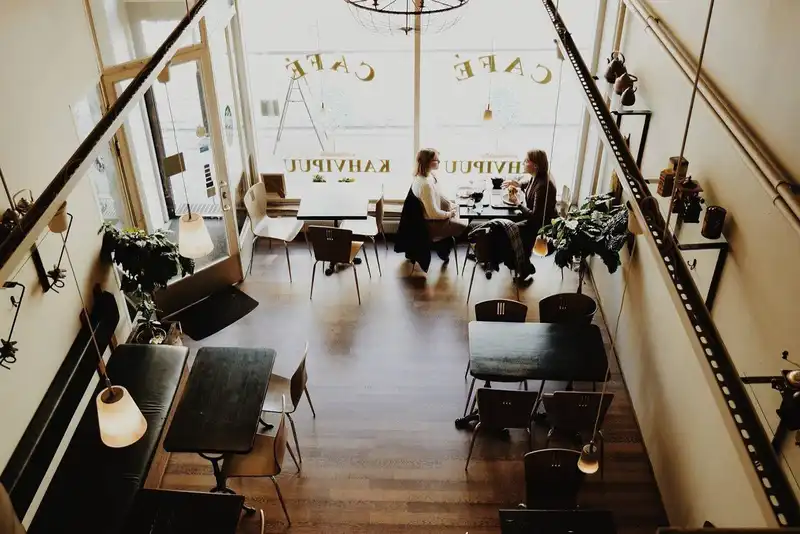 Restaurant staff should be able to access a schedule easily on a cloud-based scheduling app, or through email. Some restaurants still use a bulletin board to post the schedule each week. As long as team members know where to find their schedules, there should be minimal issues.

Supervisors should create schedules and post them at least a week in advance in case there are any time-off requests or shift swaps. This will also hold employees accountable for their work hours.
6. Encourage Employees to Make Changes in Restaurant Schedule
Restaurant managers optimize task management each day to complete all requirements. They don't have time to worry about last-minute shift swaps.

Good employee scheduling software enables team members to automatically swap shifts with coworkers. If management uses a pen and paper system, they should enact a policy that requires team members to swap shifts. This may be confusing if a manager expects another team member to come in for a certain shift. Scheduling software can eliminate many of these bottlenecks.
Key Takeaways of Restaurant Schedule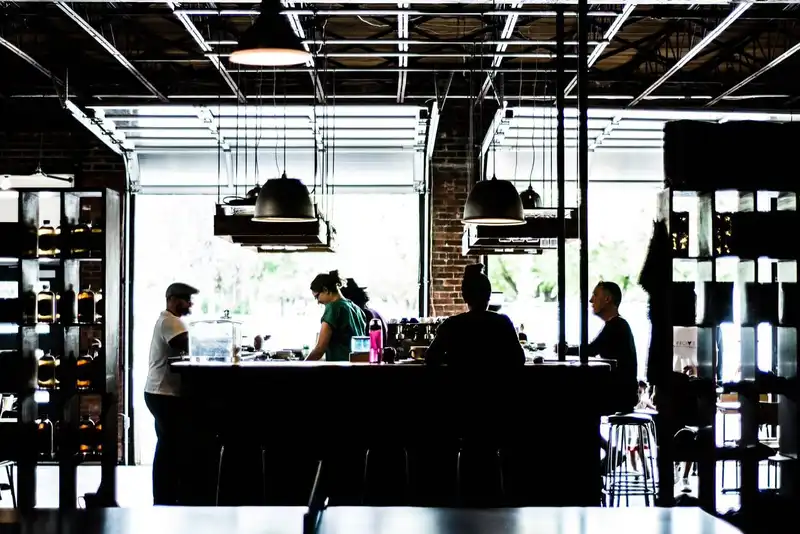 In conclusion, here is what to know about restaurant scheduling -


Management should establish shifts and a system to post each restaurant schedule. They should also create a restaurant schedule template to save time and resources.

Supervisors should consider team members' needs before they create a schedule. It's also best to schedule around high-performing employees. This will ensure peak hours are covered and minimize bottlenecks.

Restaurant management should optimize each schedule to minimize inaccuracies and improve employee morale They should also make sure the schedule is easy to access. This will increase workplace accountability.

Management should encourage restaurant staff to make changes themselves. This will save time, resources, and improve employee morale. A restaurant scheduling app can make this task much easier.