How to Make an Operational Plan in a Business Plan
An operational plan clarifies how each department within an organization will streamline its business processes to achieve a set of goals for the next year. Successful organizations write operational plans to clarify their required short-term tasks and workflows to maximize workplace accountability.

While an operational plan is often written separately from other proposals, startups often include it within a larger business plan. An operating plan is given to investors so they can assess a company's organizational structure, assets, and long term financial needs.

Read ahead for the best practices on including an operational plan within a business plan, along with the benefits of doing so.
What to Include in the Operational Plan Section of Your Business Plan
A business plan is written by a startup to outline key objectives and the strategies used to achieve them.
Within business plans, there is typically an operational plan section. It describes the physical requirements to maintain operations, including the office building, additional facilities, tools, and other apparatus. Depending on the type of small business, the operational plan portion may also refer to required stock, vendors, and the production process.

An operational plan section seeks to explain the assets, costs, and resources needed to maintain day-to-day business activities. These requirements are outlined to investors and involved stakeholders to reaffirm what is needed to start operating. It also demonstrates that the company recognizes the different production and delivery activities needed to produce quality goods and services.

Including the following subsections will make sure the operational plan is detailed and organized when it comes time to present it to investors-
1. Development Stage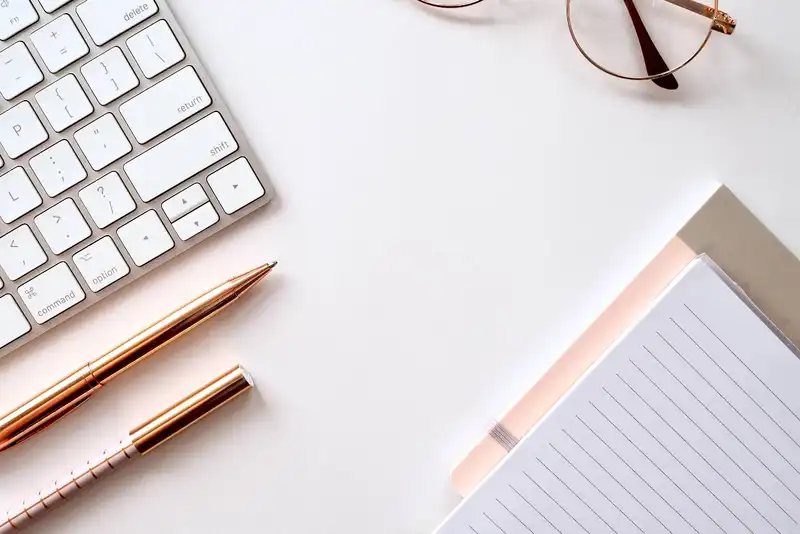 The business should first explain exactly what has been done recently to ensure the business is up and running. Then, the organization can write a small summary clarifying what functions of the business need further work. This section can include


Manufacturing System - A detailed, piecemeal guide of how goods and services are manufactured in the organization. Any inefficiencies or risk factors should also be included, along with how the company plans to mitigate them.
Memberships - Demonstrates the company's awareness of federal and state regulations by telling which industry-related organizations the startup is a part of or wants to join. Also defines how the organization is currently complying with regulations.
Supply Chains - Explains who the vendors are and outline details of each contractual relationship. Also lists any backup suppliers if the current ones fail to live up to the company's standards.
Quality Control Measures - The various quality control initiatives put in place, along with any that will be enacted. Also describes how the organization plans to achieve those measures.
2. Manufacturing Process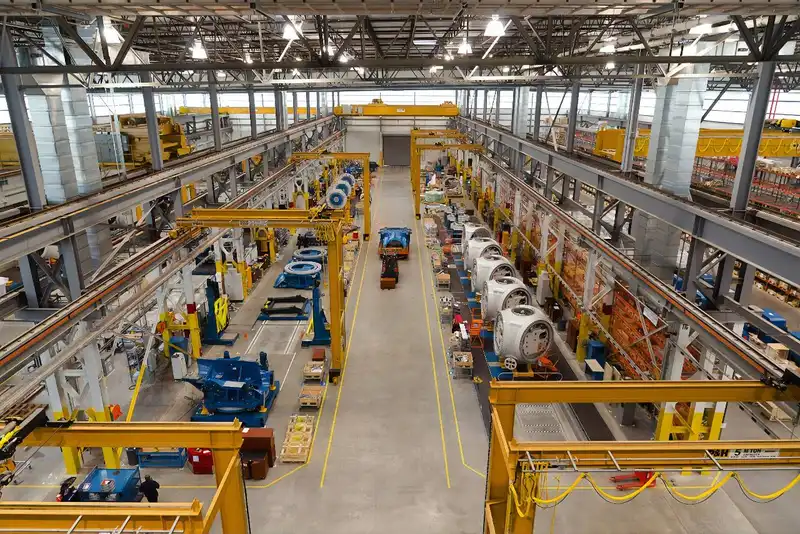 The development stage section is more of an overview of how the business will function, while the manufacturing process section describes daily operations in further detail.

The purpose of outlining the production system is to show how effectively the startup understands its workflows and activities that are needed to create goods and deliver them. Including the following details will ensure these requirements are adequately conveyed to investors.


Outline of Day-to-Day Activities - Includes the operating hours, working days, and whether there are seasonal hours.
Location - Describes the physical location, any facilities, and where they are located. It may include lease agreements, real estate information, titles, or other applicable data. Demonstrates how much these properties cost and their worth, along with why they are so essential to maintain operations.
Tools and Machinery - Describes any equipment or tools and how much they cost, along with their worth to the business.
Assets - Includes all land, facilities, stock, tools, cars, or any other assets. Defines exactly how much each piece of property is worth in legal language.
Unique Needs - Lists any unique needs and what has been done to ensure compliance or gain permission.
Raw Materials - Explains plans to acquire any raw materials needed to manufacture a product/service. Also lists the contracts with suppliers in regards to these materials.
Manufacturing - Describes the length of time required to manufacture an item and provides a time frame for when this process will begin. Lists any circumstances that may impact the manufacturing timeline and how these will be mitigated.
Stock - Describes exactly how the startup plans to optimize inventory management to streamline the reordering process and maintain customer satisfaction.
Testing - Outlines any testing or studies that have been performed on any of the company's products or services to ensure feasibility.
Expenses - Details how much each product or service costs.
Most operational plan writers prefer using the two headings above and then writing the bullet points in short paragraphs. Depending on the type of business, it's not always essential to include every single listed bullet point.
By writing an
operational proposal
, the startup will have a detailed business plan to provide to investors. It also assists in reiterating all of the requirements needed to operate so the company can focus on achieving its early operational goals.
Key Takeaways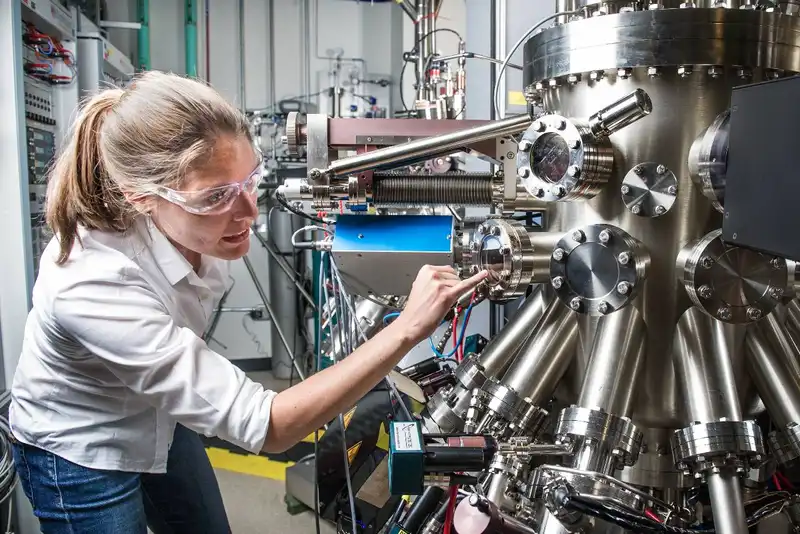 In conclusion, here is how to make an operational plan within a business plan


An operational plan should include a development stage to let investors know what has been done in real-time to get the business up and running. It should also include a manufacturing section describing how the business will function and achieve goals in more detail.
The development section should include a subsection on manufacturing systems, memberships, the supply chain, and quality control measures.
The manufacturing section should include an outline of day-to-day activities and project management measures, the location of the company, required tools and machinery, any assets, any unique needs, required raw materials and vendors, inventory needs, details of previous testing or studies, and expenses.
By writing an operation plan, the startup will focus on what is needed to meet key objectives. It will also build trust with investors by outlining all of the details and requirements to achieve long term goals.