Top Must-Have Tools for Internal Communications Software
As time progresses, executives are longer viewing software solutions as optional tools used to enhance certain elements of their workplaces. Investing in several software systems is now a requirement for profit-driven organizations that want to improve employee communication, measure performance, and maintain a competitive edge.

Among the many different platforms and applications available, enterprise leaders increasingly see the value in implementing communication mediums as part of a larger internal communications strategy. This has helped to strengthen relationships among remote teams and secure important company data in a centralized location.
The Best Tools for Internal Communications Software
As more workers become remote due to the Coronavirus, it's increasingly important for executives to implement best internal communication practices.

Internal communication is how employees are connected and informed of critical company information. It makes certain that employees understand key business goals and what is expected to meet performance objectives.

Utilizing new communication mediums to encourage collaboration among in-house and remote workers is now a requirement for organizations that want to grow the bottom line and enhance employee morale.
Software solutions can optimize internal communication by ensuring everyone has access to the information they need when they need it.

This helps to build relationships, increase worker efficiency, and achieve profitability. Here is an overview of the top tools used to optimize internal communications
1. Internal Email Tracking Tools
Though more companies include social and collaborative mediums as part of their internal communication strategies, email is still the top communication tool utilized today. To optimize email systems in the workplace, businesses are implementing email tracking tools.

These tools employ metrics that track and measure the performance of certain emails so decision-makers can make content more engaging in the future. This can be helpful for managers and department leaders who need to convey important information and keep their teams focused.
2. Team Collaboration Platforms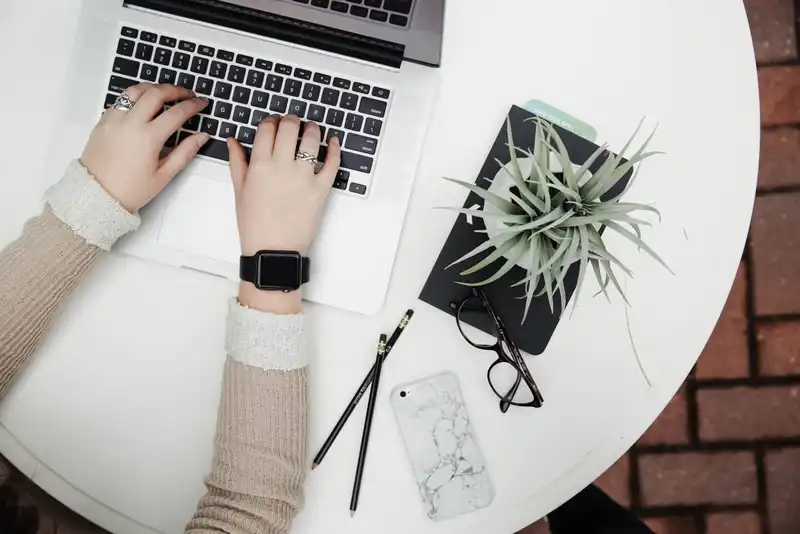 Team collaboration platforms are used to improve collaboration and connection among workers. They are particularly effective for remote workers, where improving communication is essential to maintain morale.

They can help eliminate communication silos, which occurs when teams only talk to themselves rather than other units, resulting in company goals not being met. Users can upload and share documents, see employee profile information, and reference old conversations when required.

It's better if companies standardize best practices to ensure workers know where and when to receive their information. Using too many platforms and applications at once can do more harm than good.

For example, using 2 employee messaging systems and an email system can easily lead to information getting lost. Instead, executives should encourage workers and remote teams to use a communication platform for collaborating on projects while using email for everything else. Employing metrics and analytics to track communication platform performance is also helpful for maximizing profitability and productivity.
3. Mobile Apps
Communications apps are an effective and safe method for remote or in-house workers to engage, particularly if they don't have regular access to a desktop computer. Many organizations also use mobile apps to connect with freelancers and temporary workers.

Notification alerts are sent to workers and the sender can verify the message is received. While this is a helpful mechanism for improving internal communication, it can create more work if a digital strategy is not implemented properly.

For example, if the company is using an intranet or Slack to communicate with on-site workers, the sender has to write another message to remote workers on the mobile app. However, if a digital communication strategy is implemented effectively, a mobile app can align business goals with employee engagement.
4. Intranet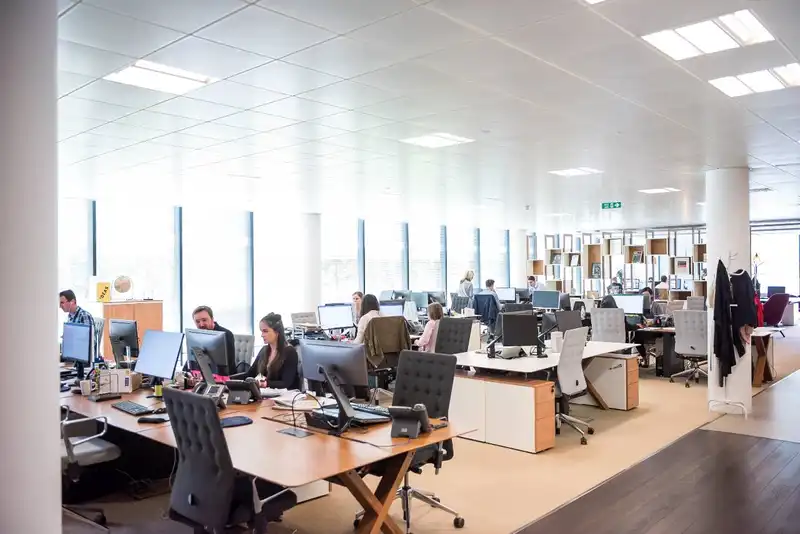 Intranet software is a private and safe communication tools for all employees to access company information. It is typically used to upload HR documents, new company policies, or other important resources. Its purpose is to optimize communication, collaboration, and knowledge-sharing in a safe and secure location.

Primary benefits include mobile integration, customized interfaces, easy and intuitive usage, and built-in analytics capabilities to assist in evaluating performance. It can help organizations optimize knowledge management and employee culture by ensuring everyone has a centralized location to gain the resources they need to perform their jobs.

The intranet is better for an in-house workforce and is not very effective at measuring the performance of topics or engagement. However, it is an effective way to put all information in a secure location so everyone can easily share it.
Key Takeaways
In conclusion, here are the key takeaways to remember about internal communications software as part of a larger communications strategy


Internal email tracking tools can deliver insight that assesses reader engagement, helping companies improve the quality of content over time.
Team collaboration platforms such as Slack optimize information-sharing between teams and eliminate communication silos.
Mobile apps are primarily used by companies to improve outreach with remote workers, freelancers, and other off-site employees.
The intranet is a safe and secure network used in-house to put all company-related information in one centralized location.