Top Ways for Building Customer Loyalty in Restaurants
Building Customer Loyalty in Restaurants- A How To
Phrases like customer loyalty and customer relationship are commonly heard in the business world. The customer relationship is how a business chooses to engage customers they interact with. The customer relationship includes how clients experience customer service. Customer relationship is discussed during everything from the development of cost effective marketing costs to customer service initiatives.

Importantly, customer relationship is also an essential component for building customer loyalty. A loyal customer is one that chooses a specific business or brand consistently over competitors. Customer loyalty is what keeps customers coming back long term and retention rates high.

Small businesses and large corporations alike depend on loyal customers to generate profit. However, brilliant large and small businesses actively work towards customer relationships and customer loyalty optimization. These large and small businesses recognize that customer loyalty requires them to go beyond expectations. They consider loyalty important to deliver exactly what customers need and maximize customer lifetime value. Thankfully, there are already many existing customer loyalty optimization tips available. Best practice tips for building customer loyalty include-
1. Customer Service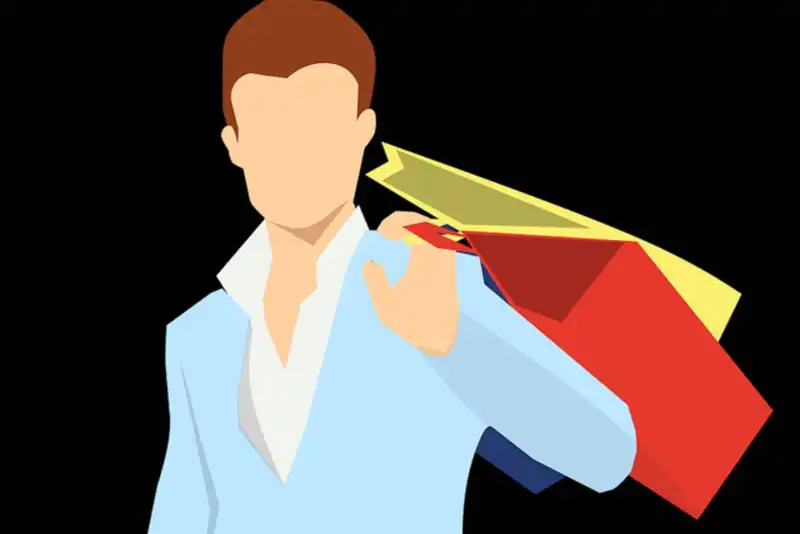 Excellent customer service is essential to building a loyal customer base in both the long term and short term. Customers coming into a restaurant should leave as happy customers every time. When customers know that customer service is the priority they are much more likely to overlook occasional mishaps. However, the only way that customers know that customer service is a priority is through their experience.

Staff members should make sure to pay attention to customer feedback and keep customers as happy as possible. Customers want a great customer service experience that will always go beyond the competition. As such, outstanding customer service can keep customers coming back and help a business brand grow.

Marketing costs case studies and market research demonstrate how customer service influences everything from brand loyalty to new customers acquired. In fact, both market research and case studies recognize customer service as an incredibly cost effective content marketing strategy. Remember, customer data proves that customers make outstanding best brand ambassadors. For example, current customers supply new customers through their recommendations to their network.
2. Loyalty Programs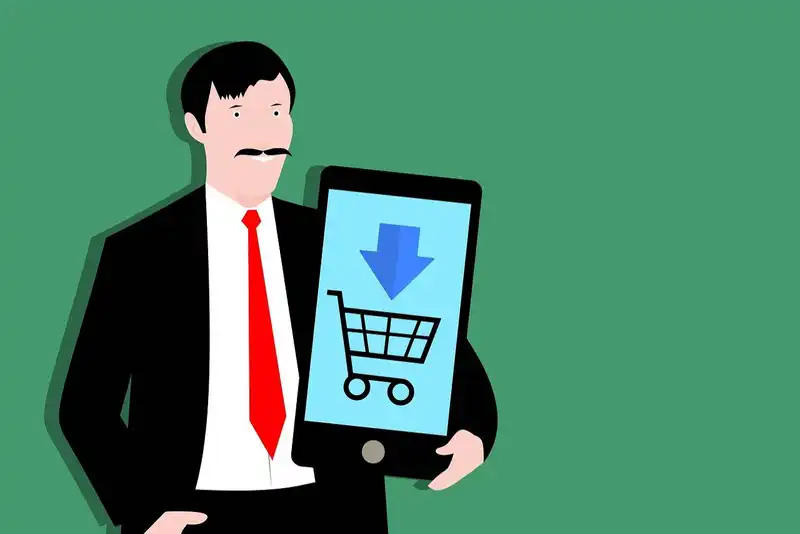 An excellent loyalty program will go beyond its role as a cost effective content marketing technique. A customer loyalty program influences everything from retention rate to customer satisfaction levels. Developing a loyalty program is a great way to build customer loyalty both in the long term and short term. Typical loyalty program offerings include punchcards for freebies and reward points.

Loyalty programs often include a customizable rewards program to engage customers most effectively. Customer data gathered via email or social media accounts liked can be used to improve customer experience. Loyalty program encourage customers coming back for new products in addition to their regular purchases. For example, customer feedback for a new product may be gathered through the loyalty program.
3. Customer Feedback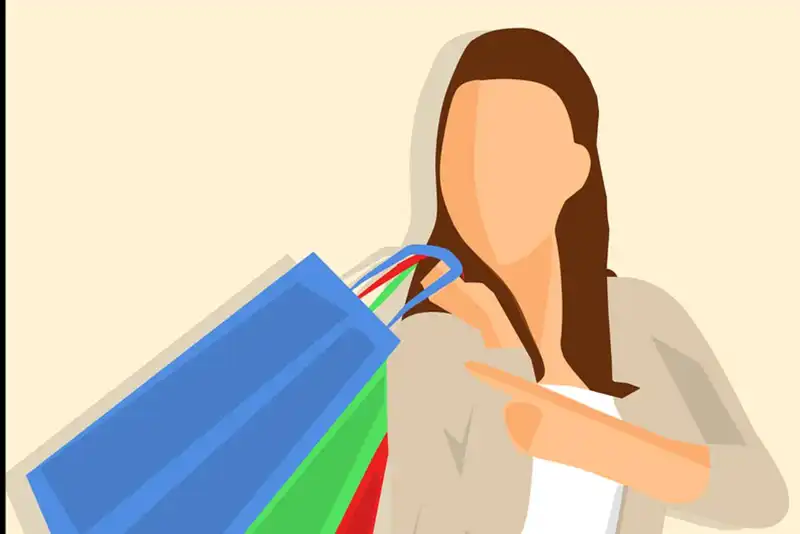 Asking how customers feel is a great way to show customers that a business cares about them. Customer feedback allows both large and small businesses to measure customer loyalty. Whenever repeat customers or new customers share feedback via email or social media their comments should be addressed. Additionally, customer feedback supplies businesses with the opportunity to build brand and customer loyalty even further.

There are many different techniques that both small businesses and large corporations for customer feedback retrieval. Businesses often offer customer feedback areas within customer loyalty programs. Another great way to request customer feedback is through customer experience surveys. Customer feedback is regularly received via email and social media accounts. Unfortunately, not all customer feedback transmitted via email and social media platforms is positive. Case studies show people are more likely to post negative customer feedback than a customer experience that was positive.

Thankfully, even negative customer feedback can be responded to in a positive way. A great way for customer support professionals to mitigate negative customer feedback is through swiftly and positively addressing it. Small businesses and large corporations alike should acknowledge how customers feel and offer customers help appropriately. Customer support should reframe negative customer feedback as an opportunity to build customer loyalty.

Businesses should find unique ways to engage customers by asking how they can increase customer satisfaction even further. For example, a loyal customer should be personally thanked and offered a cost effective reward if possible. Whenever a business goes out of its way to reward loyal customers, additional customer feedback is encouraged.
Key Takeaways for Building Customer Loyalty in Restaurants
Building customer loyalty in restaurants is important for long term success and growth.
There are many ways for businesses to make customers happy ranging from loyalty programs to customer feedback concerns addressed positively.