8 Easy Steps to Building Out a Strategic Business Plan
8 Steps to Developing a Strategic Business Plan
Although the two terms are oftentimes used interchangeably, a business plan and a strategic business plan are not the same. A business plan usually sets short term goals and details the steps necessary to accomplish them.

Alternatively, a strategic plan typically sets mid to long term goals and details the strategies required to achieve them. A commonly accepted definition of a strategic business plan is a written document that combines company objectives with market place needs.

Business plan components like the executive summary and marketing plan analysis are included within a strategic business plan. However, a strategic business plan will go a step further than a traditional business plan by specifically indicating how a company will achieve established goals.

A significant differentiator between a business plan and a strategic plan is the utilization of established mid to long term goals in order to take advantage of any business opportunities available. Another significant business plan and strategic plan differentiator is the extensive analysis undertaken.

Analysis during strategic business planning studies both the larger business environment and specific company strengths, weaknesses, opportunities, and threats. The dissection of a specific organization's strengths, weaknesses, opportunities, and threats is commonly abbreviated as the SWOT analysis process.

A strategic business plan is a powerful tool for both larger market share and competitive advantage obtainment. The strategic plan influences virtually everything within a business, from customer service processes to marketing plan initiatives.

As such, both small businesses and larger corporations must make sure that their strategic business plan is optimal. 8 steps to develop a strategic business plan include-
1. Statement Reflection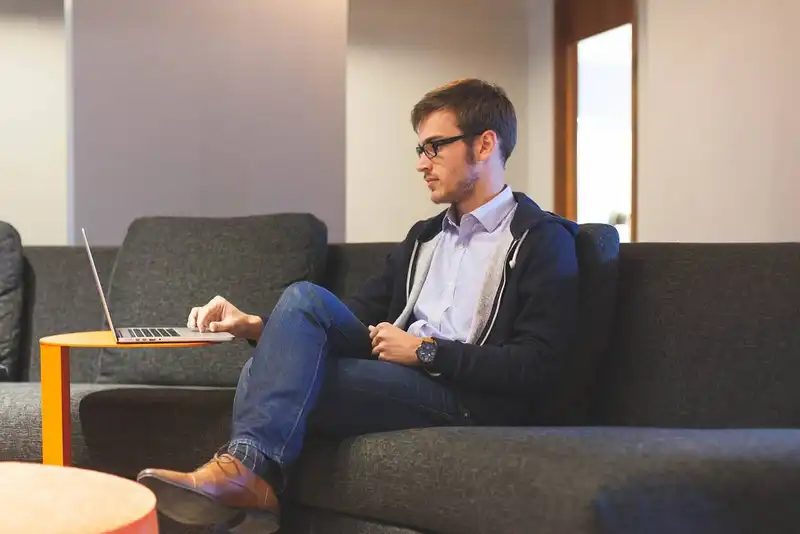 During strategic business planning initiatives, staff members must make sure that their mission statement and vision statement are reevaluated. The mission statement will help business professionals remember the specific core competencies their organization possesses.

The vision statement will help business professionals create goals.
2. SWOT Analysis
Extensive analysis is beneficial for strategic business planning efforts. A SWOT analysis identifies strengths, weaknesses, opportunities, and threats.

Professionals must make sure to consider both external factors and internal factors during the strategic business planning process.
3. Objective Establishment
Business goals that fit the SMART goals model are ideal for strategic business planning. The SMART goals acronym stands for specific, measurable, achievable, realistic, and timely.

Both SWOT analysis and SMART goal development are immensely helpful tools for strategic business planning efforts.
4. Staffing Determination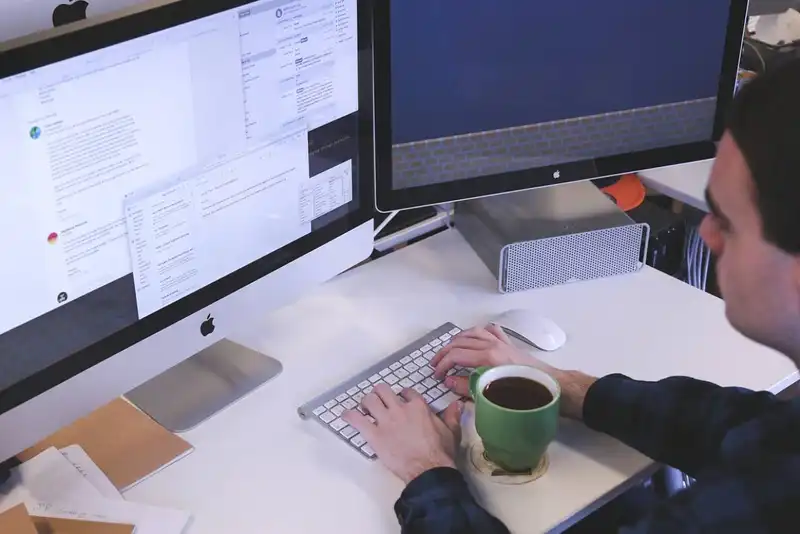 Proper business planning requires strategic workforce planning. There are several different considerations that business professionals must make sure to evaluate throughout strategic workforce planning processes.

One important consideration is deciding if human resources need to recruit new staff members. Another consideration is determining which specific departments need additional staff.

With more remote workers than ever before, many human resources departments are expanding their talent pool to include both independent contractors and virtual workers.
5. Resource Determination
Strategic business planning must take into consideration available resources beyond staffing requirements. Determining resource availability will help business professionals avoid unnecessary strategic business plan complications.

For example, a small business may determine that they do not have the necessary resources required to accomplish their strategic business plan but that next year or five years down the line they can reevaluate.
6. Strategy Thinktank
Strategic business planning decision making discussions should include more than just a business owner and high level executives. Inviting team members from throughout the organization optimizes decision making capabilities.

Of course, not every employee on staff needs to be invited to decision making discussions. However, staff members that have demonstrated excellent decision making skills in the past may help business planning initiatives significantly.
7. Plan Composition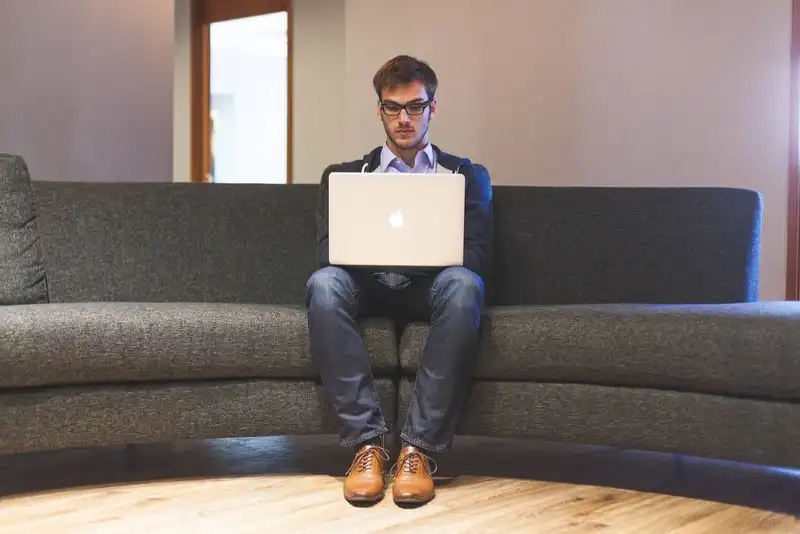 Composing an action plan is an important part of the business planning process. The project leader should be included while action plan composition is occurring.

A small business may assign the project leader role to a business owner or high level executive. A larger corporation will likely assign the project leader role to a high level internal executive or a third party consultant.

The project leader must make sure that the action plan sets the strategic business plan up for success.
8. Plan Measurement
Consistently measuring strategic business plan success will help business professionals identify any issues. By identifying issues earlier on, corrective action can be taken more quickly and a lot of serious long term damage may be averted.

Measurements should incorporate a variety of key performance indicators and data analysis. The insights gained from strategic business plan measurement will help business professionals in the future when they are building out the next plan.
Key Takeaways
Strategic business plans help organizations to achieve goals that are generally mid to long term.
Steps for building out strategic business plans include the establishment of a strategic planning team and SWOT analysis execution.
Must-Read Content

Strategic communications plan

Business planning process

Integrated business planning